Finding an egg donor
We've helped thousands of people build their families through innovative technology, rigorous screening, and world-class reproductive care. And with the largest, most diverse selection of donor
eggs, MyEggBank has a donor for every aspiring parent.
We make the process of finding an egg donor less daunting by screening all of our donors to ensure they are physically and mentally healthy, have good reproductive health, and represent a broad array of racial and ethnic diversity. Our screening processes meet and exceed donor-screening guidelines required by the Food and Drug Administration and the American Society for Reproductive Medicine (ASRM).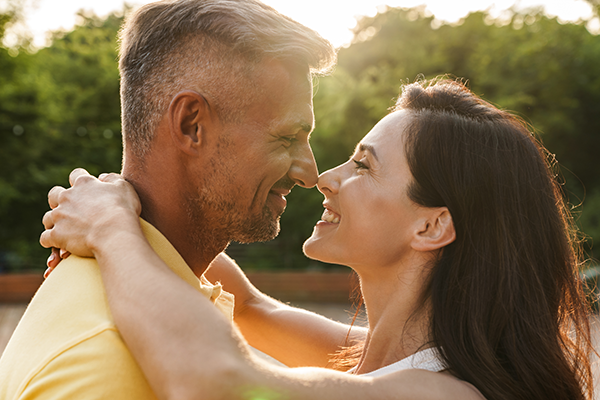 Get Started
Search our diverse database of rigorously screened donors to find the best fit for your family.
Egg donor assessment
Each egg donor not only fits our health requirements, but also provides MyEggBank with:
A family medical history going back three generations
An educational and work history
A personal statement
A travel screening to determine any additional risks
Their clinical assessments also include:
An interview with a registered nurse
A thorough physical examination with a nurse practitioner or physician's assistant
A consultation with a board-certified genetic counselor
A psychological examination
Medical testing helps ensure they are fit to be egg donors by:
Screening for infectious diseases, drug use, sexually transmitted infections, and hormone levels
Performing genetic and karyotype (chromosome) testing†
Using ultrasound to further evaluate fertility
Our genetic testing follows professional guidelines from the ASRM, American College of Medical Genetics and Genomics, and American College of Obstetricians and Gynecologists. Specific health screening information on any potential donor is included in her MyEggBank donor profile.
Include your clinician
We recommend that all our aspiring parents discuss their selected donor's genetic report with their treatment provider, who may advise reviewing and cross-referencing her genetic results with those of your preferred sperm donor. Our genetic counselors are always available to review any testing results with you. As an aspiring parent, you always have the right to request additional carrier screening on your chosen donor.
If you have questions about MyEggBank's genetic testing or want to inquire about these additional services, you can speak to your treatment provider or contact MyEggBank at 1-866-537-8642.
Finding an egg donor's identity
MyEggBank protects the identities of its donors. Our donors may opt in to making their identities available to a child born from their eggs when the child reaches the age of 18, meaning the donor's identity can:
only be expressed to the child (not the donor-egg aspiring parent or family representative); and
only if the adult child initiates contact with the donor.
ID disclosure can change at any time depending on the donors preference.
We understand that finding an egg donor is a major decision or all aspiring parents, and we're here to support you at every step. Our scientific rigor and compassionate care help ensure that everyone's experiences are as fulfilling as possible and lead to the best possible outcomes.