Egg Donor Compensation
Do egg donors receive payment for donating to MyEggBank?
MyEggBank could not help people become parents without the generosity of its donors. Your generosity makes the impossible possible for so many aspiring parents and families, and we believe that should be rewarded. As the premier donor egg bank network, we offer competitive egg donor compensation, including egg donor payment and reimbursed expenses.
Donating eggs for money can help you build for your own future while helping someone else build their family today. MyEggBank supports donors throughout the entire egg donation process, from answering your questions and performing initial screenings to offering egg donor compensation and the option to freeze your own eggs.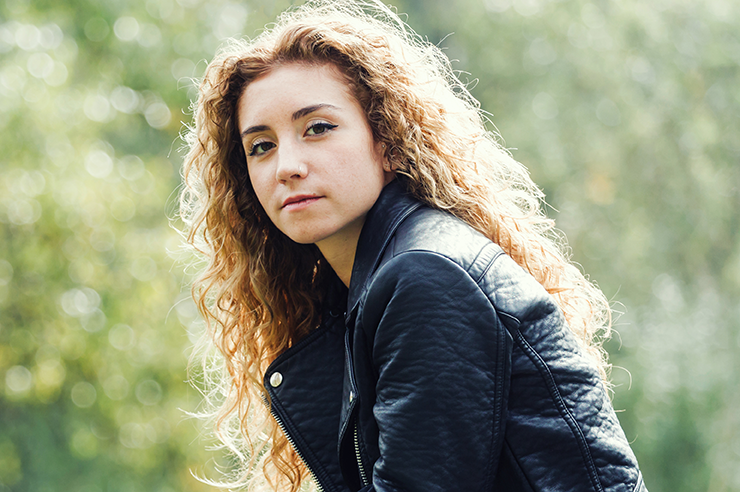 Get Started
If you're ready to become an egg donor, the first step is to begin an egg donor application.
We offer all our donors:
A free physical exam from one our expert clinicians
A free fertility workup including genetic testing
A supportive environment that prioritizes your comfort and care every step of the way
The ability to choose synchronous or asynchronous cycles
A streamlined compensation process
The option to freeze your own eggs
An egg donor referral reward
Streamlined egg donor compensation
We value your compassion and ability to give back in such a meaningful way. Donors can complete an egg donation cycle in as few as two months through our asynchronous donor cycle program, and in six to nine months through our synchronous donor cycle program.
How much can I get paid for donating my eggs?
Our egg donors receive compensation ranging from $5,000 to $50,000 depending on your total number of cycles. We also offer an egg donor referral reward commensurate with the number of egg donor cycles your referred donor completes.
Egg freezing for building your future family
MyEggBank cares for donors throughout their entire donation process and even beyond. If you complete three egg donation cycles with us, some of our centers offer you the benefit of freezing your own eggs at no cost to you. Freezing your eggs gives you the flexibility to start your family on your own terms, as well as safeguard against fertility issues you may encounter over time.
No matter what you choose, your gift of egg donation will change lives forever. We look forward to building families together with you.
"The compensation was a big motivator and has helped me in the process of paying for school. It has been really rewarding knowing that I have possibly helped a couple start a family who couldn't do it on their own."

—

Anonymous Donor
Donating your eggs provides you with a unique opportunity to do something truly amazing for someone else while also being generously compensated for your time and effort. The compensation you earn as an egg donor can be used towards achieving any goal you desire, such as paying off student loans, purchasing a home, and traveling. Plus, at MyEggBank, you are also given the opportunity to freeze your eggs for your own use at no cost to you. On top of the material benefits of donating your eggs, you'll also have the satisfaction of knowing that you made a massive difference in someone else's life by giving them the means to become parents.

Egg donors are paid more than sperm donors because the egg donation process is significantly more involved and complex than sperm donation. Not only must egg donors go through the process of having their eggs retrieved, but they also must use fertility medications that stimulate their ovaries and undergo regular monitoring appointments during a cycle. If they are participating in a synchronous egg donation cycle, their menstrual and ovulation cycles must be synchronized with those of the intended mother.

Sperm donation, in comparison, requires much less time, effort, and resources. This is because the preparation process for donating sperm is minimal. Obtaining a sperm sample from a donor is also a very simple process that is typically performed by the donor.

The amount of compensation that an egg donor receives is determined by several factors. For example, egg donors undergoing a synchronous cycle may be compensated more than an egg donor participating in an asynchronous cycle. This is because synchronous cycles require more time and commitment from the donor. Egg donors may also receive higher compensation if they have highly desirable characteristics.