A Brief History of MyEggBank®
by MyEggBankJuly 14th, 2021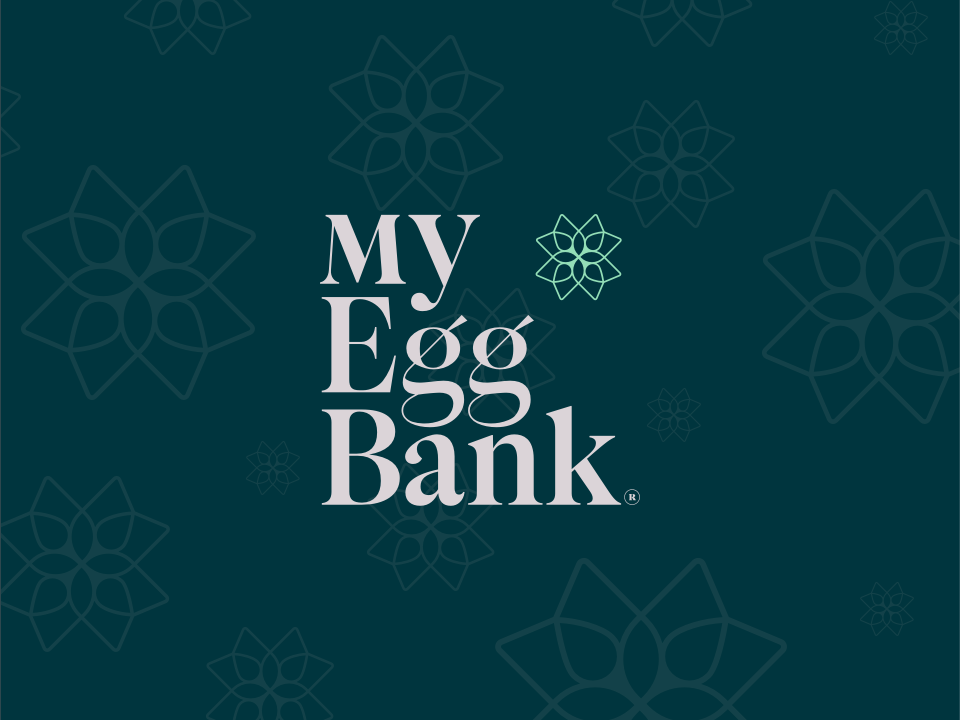 For more than a decade, MyEggBank® (MEB) has been dedicated to helping people become parents. Since its founding in 2010, MEB's network has expanded to more than 130 clinics, making it the largest network of donor egg banks and client practices in North America. More than 8,000 live births have resulted from MEB eggs.
"MyEggBank was founded on the principle of helping aspiring parents complete their families," explains Deborah Mecerod, a founding partner of MEB, and its Director of Clinical Operations. "Historically, aspiring parents had very few options other than fresh egg donation available, often waiting for more than a year to match. The MEB team established new technologies providing a viable technology to freeze and thaw oocytes (eggs) safely. This innovation enabled more than one intended parent to utilize a single donor. MyEggBank recognized the importance of collaborating with highly skilled IVF centers and embryologists to build one of the largest and most successful U.S. egg banks."
Early egg freezing technology was a slow freeze method, which often caused severe damage to eggs with little to no survivability. Embryologists at one of MyEggBank's inventory producing centers recognized the clinical advantage of the vitrification process and perfected it. Today, all inventory centers have been trained on that same protocol.
While MEB has traditionally focused on vitrified donor eggs, it has recently expanded to offer synchronous donor services, sometimes referred to as "fresh" egg donation, which are fertilized directly after they are retrieved from the donor. It's a great choice for aspiring parents who want two or more genetically related children, and who have more flexible timing and budgets.
Beyond technology and scientific research, MEB stands apart from other egg banks, thanks to the platform of services it provides to support its aspiring parent(s). We provide compassionate care to every aspiring parent that is beginning or ending their journey with MyEggBank. We assist aspiring parents in determining the best MEB program, under the "Conceive with Confidence" suite, that fits their needs for building their future family.
"Aspiring parents and donors should feel confident that they are in the best hands," Mecerod explains. "We prioritize their health and support them every step of the way. We are here to ease the process for them and answer all questions with our expertise on program offerings and the donor process. The donor selection process can feel overwhelming at first, but our compassionate staff is happy to compare profiles and outcomes to help guide the aspiring parent to the right choice for their family. Ultimately, our goals are aligned - to make parenthood possible."