Egg Donor Requirements: Are You Eligible to Become an Egg Donor?
by MyEggBankin Learn About Egg DonationAugust 28th, 2023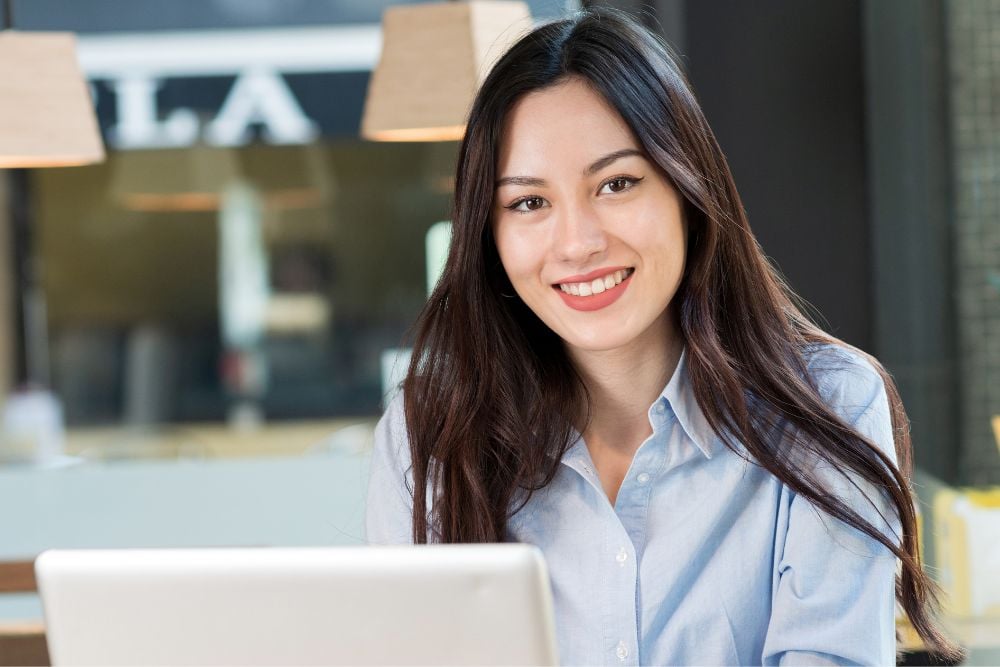 Becoming an egg donor is a compassionate act that serves as a beacon of hope for those navigating the intricate path to parenthood. Whether because of infertility, genetic concerns, age-related factors, LGBTQ+ family building, or a single aspiring parent, using donor eggs helps countless people successfully have the family they always dreamed of.
If you're thinking about becoming an egg donor and joining the ranks of the many young women who have given the most precious gift of life, know that the egg donation process is a remarkable adventure. But how do you qualify to become an egg donor? Specific egg donor requirements can vary between egg donor agencies and fertility clinics but generally center around the same basic qualifications. As the premier network of donor egg banks in the United States, MyEggBank prides itself on educating potential egg donors so that they can make empowered, informed decisions. Here's what you should know about egg donor requirements.
Egg Donor Requirements
At MyEggBank, we follow the donor requirements set by several organizations, including the American Society for Reproductive Medicine (ASRM), The American College of Genetics and Genomics (ACMG), and other institutions. Our donor application involves several steps, each requiring certain qualifications to be met.
Preliminary Egg Donor Requirements
To qualify as an egg donor candidate at MyEggBank, you must follow some preliminary egg donor requirements, including:
Being between the ages of 21 to 31
Having a healthy weight and height ratio
Not be taking certain types of birth control, such as Implanon, Depo Provera, or other similar forms of birth control
Having at least some post-secondary education beyond high school
Being responsible and committed to showing up for all screening and medical appointments
Being a non-smoker and non-drug user
Secondary Egg Donor Requirements
After meeting the preliminary donor requirements, a long-form application must be completed along with the submission of various documents, including your medical history, family history, personal essays, and childhood photos; these items are crucial to helping aspiring parents get to know you during the matching phase of the egg donation process. You may also meet with a member of the donor team to ensure you are committed to completing each step of the egg donor process.
If approved to continue as a potential egg donor at this stage of the application process, you must meet additional requirements, including:
Completing screenings to demonstrate you are in good health; these screenings include genetic and physical health screenings to ensure the absence of genetic, reproductive, and infectious diseases, as well as mental health testing
Having a general physical exam, including a vaginal ultrasound exam, to evaluate your overall and reproductive health
Undergoing blood samples, which are taken to test for drug use, infectious diseases, and hormone levels
Meeting with a genetic counselor to review your family history of inheritable diseases
Take The Next Step
If you have decided to become an egg donor, you can take the initial action step by finding a MyEggBank-affiliated partner clinic near you and then completing our preliminary application process. If you are uncertain whether egg donation is the best choice for you, feel free to contact us today to get your questions and concerns answered.
Tags
Related posts
July 27th, 2023by MyEggBank in Learn About Egg Donation

When it comes to egg donation, both fresh and frozen egg donor cycles have advantages and drawbacks to consider. The …

May 31st, 2023by MyEggBank in Learn About Egg Donation

Becoming an egg donor offers a unique opportunity to make a profound impact on someone else's life while simultaneously …

January 26th, 2023by MyEggBank in Learn About Egg Donation

Are you thinking of becoming an egg donor? Egg donation is a path to parenthood for many couples who struggle with …