How Do You Decide That It's Time to Use Donor Eggs?
by MyEggBankin GeneralAugust 26th, 2021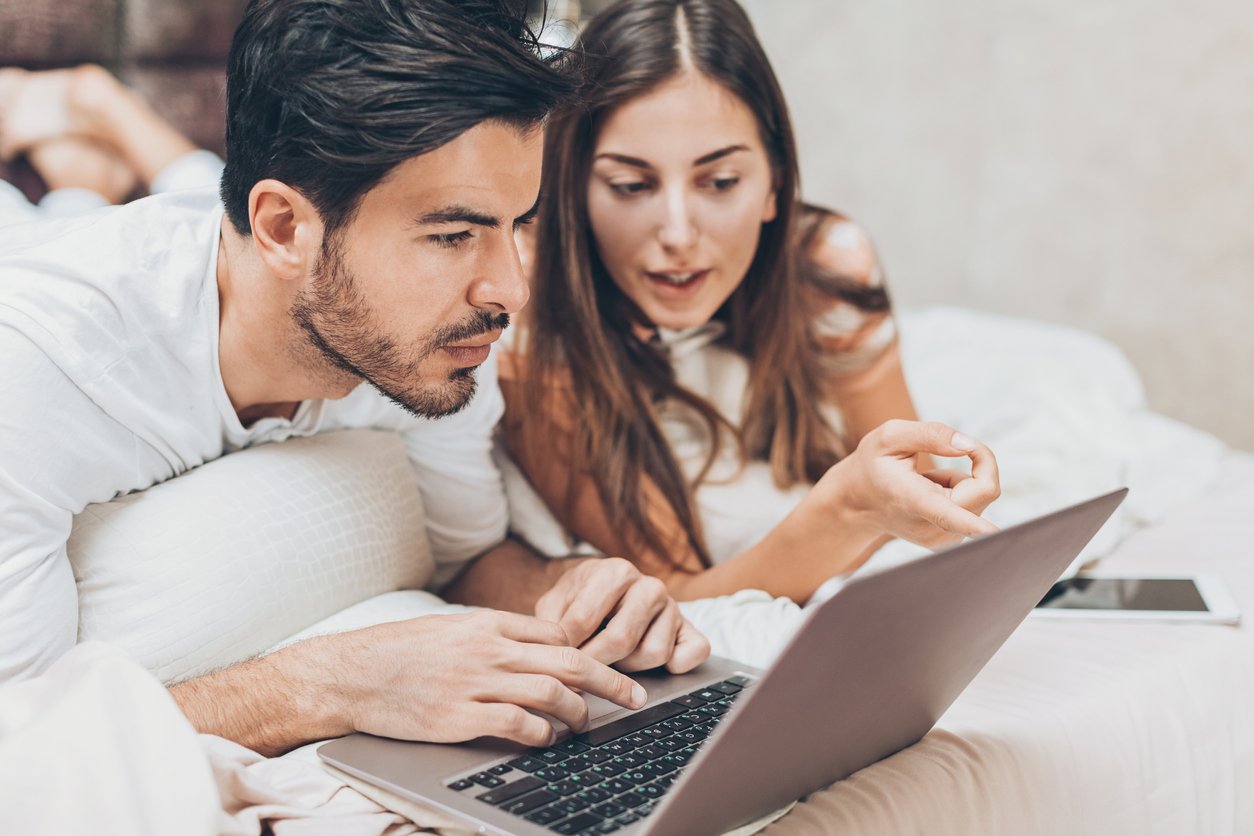 The question of when to use donor eggs to grow your family can be a challenging one to answer. You may have had unsuccessful treatments using your own eggs, or perhaps you were told upfront by your fertility specialist that egg donation is your most viable option on the path to parenthood. There are a number of reasons why a specialist might advise someone to consider working with an egg donor, though patients may still wonder if "now" is the moment to move forward.
Using donated eggs can come with a great deal of emotions, including disappointment and anxiety. We hope that offering some clarity about timing can help with the overall egg donation process.
Egg Donation, Timing, and Fertility Treatment
A fertility specialist may advise that an egg donor be used to help a couple conceive for a number of reasons. These can include:
Unsuccessful fertility treatment cycles using the female patient's own eggs and an indication that future cycles will also not be successful
A known issue with egg quality or quantity, such as premature menopause, a reproductive medical condition, or diminished ovarian reserve due to previous cancer treatment
The presence of an inherited medical condition that can potentially passed down from the female patient's DNA
Regardless of what the reason is, if egg donation has been brought into the conversation with your fertility specialist, then there is a good reason for it. Fertility specialists know how precious timing is when it comes to a patient's age, family-building goals, and ability to undergo treatments.
The Decision to Use an Egg Donor
Ultimately, the answer to whether the time is right for you to use donor eggs to pursue your family-building dreams largely depends on whether or not you are ready to do so. While most fertility treatments often come with an intense emotional experience, using donor eggs can be particularly hard for some people to process. Some people worry that having a baby using donor eggs won't "feel" the same as a traditional pregnancy. Another common concern is that they will have difficulties bonding with their baby. These concerns are completely natural.
However, most intended parents who have had a child using donor eggs often feel these concerns melt away upon the birth of their child. After trying so hard to conceive and going through so much to have a child, intended parents are often so overwhelmed with joy and love that suddenly the lack of genetic connection doesn't matter so much.
Getting Started
If you feel that the time is right for you to start the egg donation process, MyEggBank is here to help. Getting started with egg donation can feel overwhelming, but this does not have to be the case. At MyEggBank, we meet every aspiring person exactly where they are. Contact us today to learn how you can get started, or browse our egg donor database to find an egg donor who meets your criteria.
Tags
Related posts
August 31st, 2022by MyEggBank in Learn About Egg Donation

When a woman is able to carry a child but experiences complications conceiving with her own eggs, egg donation may …

February 25th, 2022by MyEggBank in General

For aspiring parents who have built their family using donor eggs, it's not uncommon for them to keep their family's …

January 29th, 2022by MyEggBank in General

It's a common worry among parents using donor eggs: Will it be harder for me to bond with my baby if I'm not …