How Long Does It Take To Donate Eggs?
by MyEggBankin Becoming a DonorNovember 26th, 2021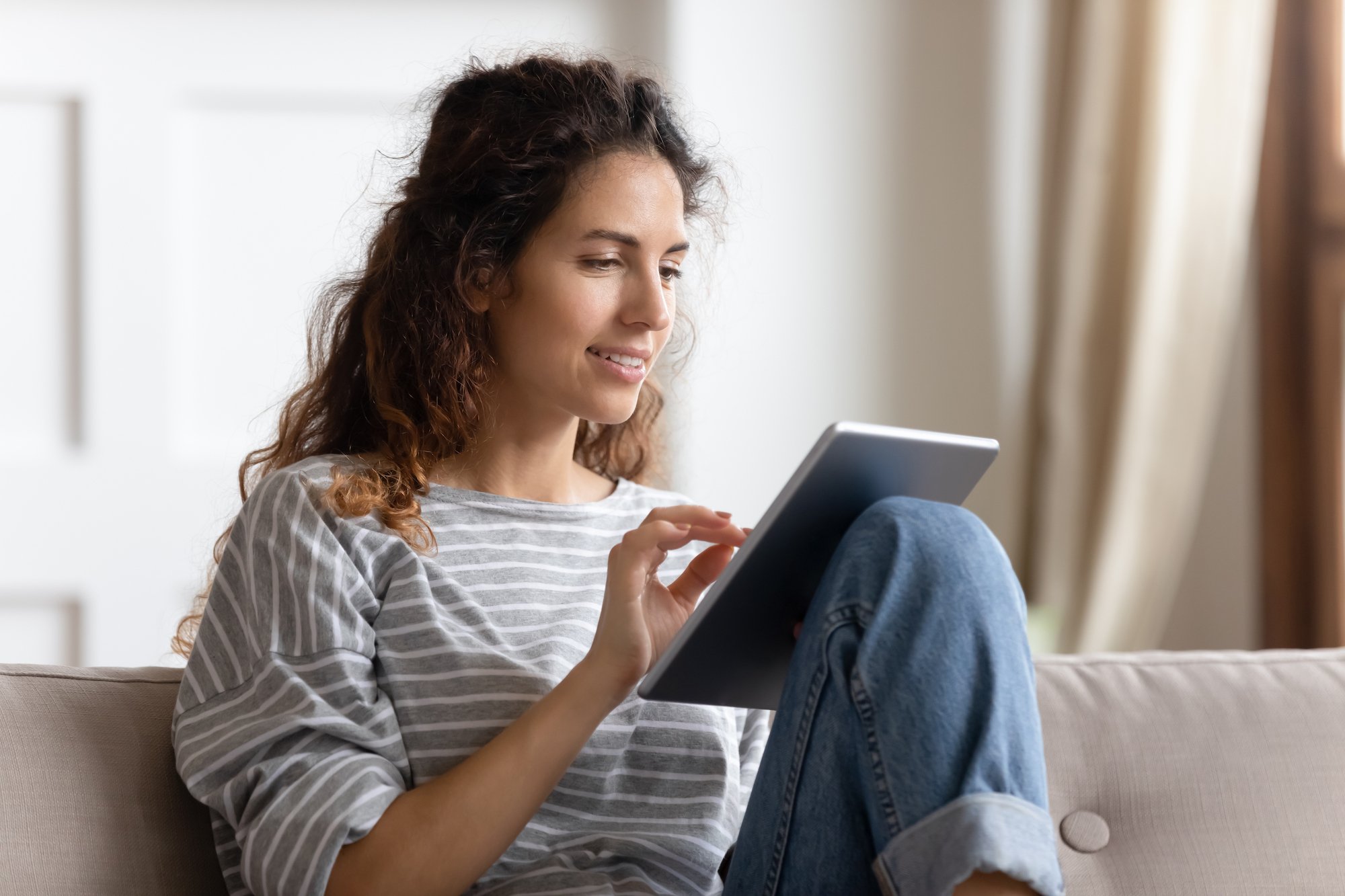 Egg donation makes parenthood possible for those who aren't able to have children on their own. From beginning to end, the egg donation process may seem alien to someone unfamiliar with the medical side of fertility and may feel intimidating or risky. On top of that, life is always moving – during this hectic time, you may find yourself busier than ever. This is a completely normal feeling, and it's important to take your concerns seriously; it also helps to know the details. Knowing how much time is needed to commit to egg donation will help you enter this stage of your life armed with knowledge and confidence.
The Screening Process
There is a stringent screening process to qualify potential donors. Each donor is hand-selected after a series of psychological and physical exams, as well as a detailed profile of their medical and family history. This could take up to four separate visits with a doctor or fertility specialist, spanning over the length of two to three months. To be accepted as an egg donor, each person must at least meet the following qualifications:
Be between the ages of 21 and 35 years of age
Have a BMI between 19 and 25 (being overweight or underweight can affect egg quality)
Be smoke-free for at least one year
Have regular monthly menstrual cycles
Be in good physical, mental and emotional health
Be willing to undergo a medical and psychological evaluation
Have a healthy family medical history
Have had no STDs or STIs in the past year
Have no history of drug use
Be available for appointments and travel (if the fertility center is out of your home state)
After a thorough screening, evaluation, and approval, they will join a collection of the best donors we have to offer. The tests themselves may not be lengthy, but it may take time to gather information about family history or your own medical records; this should be taken into account when planning your donation. After you are accepted, the process becomes much swifter.
Egg Retrieval
Whether you choose to do a synchronous (fresh) or asynchronous (frozen) cycle, egg retrieval is a core part of being an egg donor. Here is what you can expect from the process:
You will take oral contraceptive pills a few days after your period for two to three weeks.
After two to three weeks, you will go in for an ultrasound and bloodwork.
If all looks good, you will begin your injections. You will inject hormones to stimulate multiple eggs to grow and mature in your ovaries, which takes about ten days. During this time, you will need to come in to be monitored daily to check on the progress of your ovaries.
Next, you will receive a trigger shot, which will trigger your ovaries to release your eggs. This shot is given to you about 36 hours before the retrieval procedure is scheduled
The egg retrieval procedure is your shortest appointment – only lasting about 20 minutes. However, we do highly recommend you take the remainder of the day and possibly the next day to rest.
When thinking about whether egg donation is right for you, take the time to think about what your specific timeline will look like – are you prepared with all the information necessary to start? Is this something you can commit months of your life to? Are you ready to begin? If you have any questions or need help with any step of the process, contact us today. Our experts will be happy to walk you through each stage of egg donation and address any possible concerns you have.
Tags
Related posts
May 26th, 2022by MyEggBank in Becoming a Donor

Donating your eggs is one of the most selfless acts you can do for someone who wants to start a family. The life of an …

January 30th, 2021by MyEggBank in Becoming a Donor

If you're thinking about becoming an egg donor , you probably have a lot of questions about what the process entails . …

November 25th, 2020by MyEggBank in Becoming a Donor

The decision to become an egg donor is a highly personal choice. For many women, it's a rewarding and exciting way to …