How Much Do You Know About Egg Donation? Take the Quiz!
by MyEggBankin Learn About Egg DonationJanuary 26th, 2023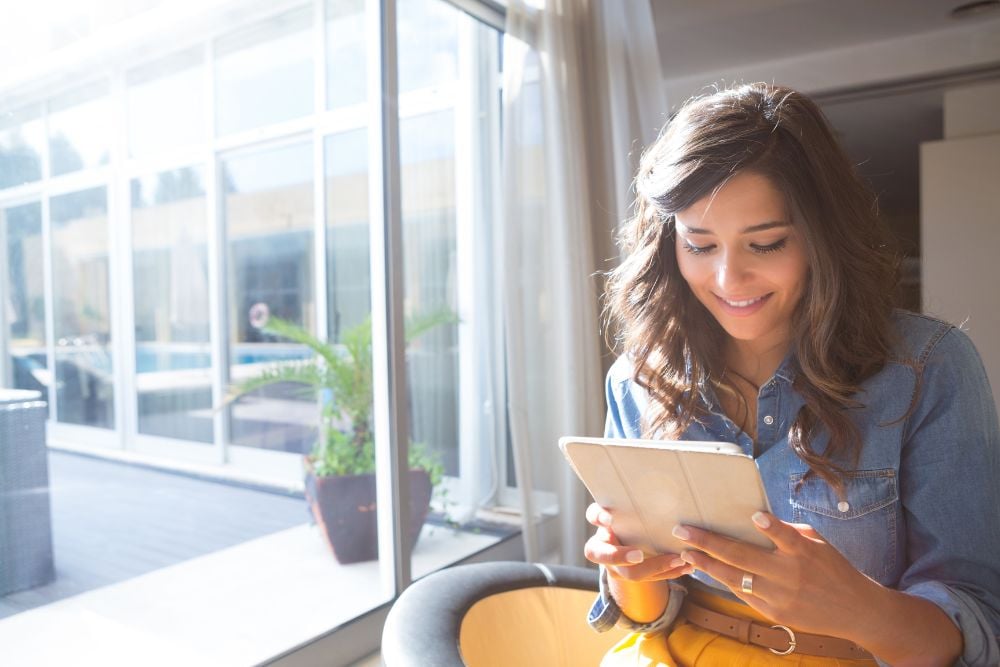 Are you thinking of becoming an egg donor? Egg donation is a path to parenthood for many couples who struggle with infertility. The donors provide their eggs and are generously compensated for their time and effort. Take our quiz to test your knowledge of egg donation!
1. What is the ideal age for egg donors?
Answer: Between the ages of 21-33

If you are hoping to become an egg donor, time is of the essence. Because egg quantity and quality naturally decrease over time, donors must be between 21 – 33 years of age and meet specific health, psychological, and genetic standards. This criterion ensures quality eggs and higher success rates for aspiring parents.
2. True or false: You are born with all the eggs you will ever have.
Answer: True

Women are born with all the eggs they will ever have, and that number begins to decline every year. At birth, they have an egg count of between 1 and 2 million – by puberty, their count will drop to around 300,000. Of those remaining eggs, only 0.001% (around 300) will be ovulated during reproductive years. However, egg donation does not decrease the number of eggs that you will have to bear future children.
3. What could disqualify you from becoming an egg donor?
A. Smoking
B. Being underweight
C. Being overweight
D. History of drug use
E. All of the above
Answer: E. All of the above.
There is a thorough screening process to qualify potential donors. Each donor is selected after a series of psychological and physical exams, as well as a detailed profile of their medical and family history. To be accepted as an egg donor, each person must meet these qualifications:

Be between the ages of 21 and 33 years of age
Have a BMI between 18 and 26 (being overweight or underweight can affect egg quality)
Be smoke-free for at least one year
Have regular monthly menstrual cycles
Be in good physical, mental and emotional health
Have had no STDs or STIs in the past year
Have no history of drug use
Be available for appointments and travel (if the fertility center is out of your home state)
4. True or False: The egg donation process is painful.
Answer: It depends.

The egg donation process is typically not painful in and of itself. The egg retrieval procedure, for example, is performed using light sedation, which helps to eliminate any pain or discomfort the egg donor would otherwise experience. However, because egg donation does involve the use of self-injectable medications, this can cause discomfort for some individuals.
5. Is egg donation anonymous?
Answer: Yes and no.

The clinic will not reveal any of your identifying information, however, with readily available genetic testing, there is a possibility that you may be connected to children who were conceived with your eggs sometime in the future.
If you are interested in becoming an egg donor, click here to apply.
Tags
Related posts
August 28th, 2023by MyEggBank in Learn About Egg Donation

Becoming an egg donor is a compassionate act that serves as a beacon of hope for those navigating the intricate path to …

July 27th, 2023by MyEggBank in Learn About Egg Donation

When it comes to egg donation, both fresh and frozen egg donor cycles have advantages and drawbacks to consider. The …

May 31st, 2023by MyEggBank in Learn About Egg Donation

Becoming an egg donor offers a unique opportunity to make a profound impact on someone else's life while simultaneously …