How to Become an Egg Donor
by MyEggBankin Becoming a DonorMarch 26th, 2019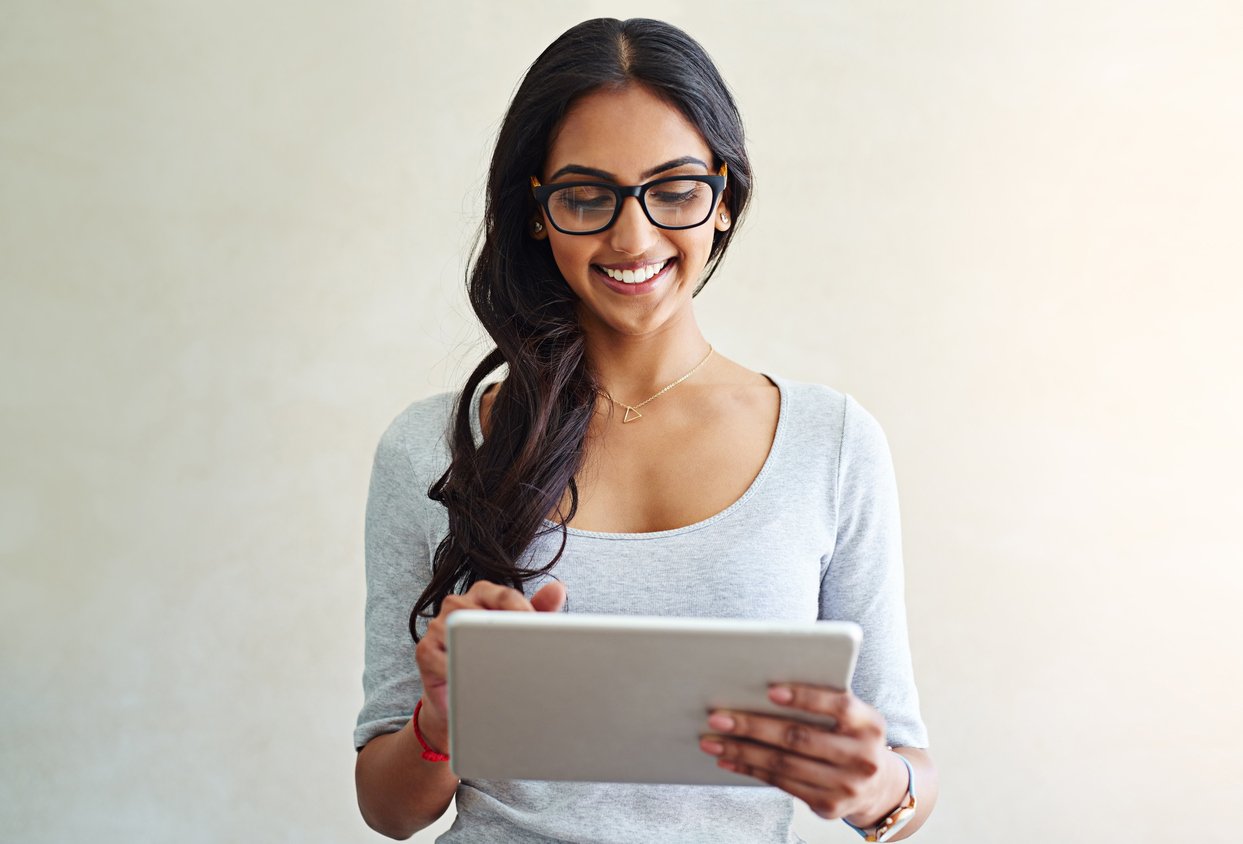 So you're thinking of becoming an egg donor — that's great! You've just taken the first step toward helping a couple build their family together, and you should feel very proud.
Acting as an egg donor comes with a range of benefits, not only for the family you're helping but for you as well. MyEggBank has highlighted some of these core benefits below.
Benefits of Becoming an Egg Donor
What's Involved in Becoming an Egg Donor
Becoming an egg donor is a big commitment, but taking the time to fully understand the process involved will go a long way in making this as seamless and stress-free as possible.
Here are the main stages of egg donation:
Application — Anyone looking to be an egg donor must first fill out an application at the fertility clinic they wish to work with. Common application questions include age, weight and height, smoking and drug use, and education level, as well as the time you'd be able to commit to the donation process. Depending on the clinic, applying may be a multipart process in order to determine the best candidates.

Meeting with the donor team — If your application is approved, you'll likely meet with the clinic's egg donation team to discuss next steps and get a better understanding of what's involved. This will help ensure that you're fully ready to become a donor.

Clinical screenings — Once you're clear on all the steps involved in the donation process, clinical screenings will begin. The specifics of the screening process will depend on the clinic you're working with but typically include the following:
Genetic screening — A genetic screening involves blood tests for genetic disorders and hereditary diseases, such as Tay-Sachs disease and sickle cell anemia.

Physical and fertility screening — During a fertility screening, your ovaries will be examined in order to evaluate your ability to produce eggs. This screening typically involves a pelvic exam and vaginal ultrasound. A general physical will assess your overall health. Some clinics also require a potential donor's partner to undergo screenings for sexually transmitted infections and diseases.

Psychological screening — If your fertility, medical, and overall physical health meet the requirements for egg donation, you may be asked to take part in a psychological screening as well, during which a counselor will delve further into the risks and benefits involved in becoming a donor. The psychologist will also evaluate your overall mental health.
Though the requirements are stringent, they are designed to protect the health and safety of both you and the women looking to become pregnant by using donor eggs.
Donor requirements are set by the Food and Drug Administration, the American Society for Reproductive Medicine, the American Congress of Obstetricians and Gynecologists, and the American College of Genetics and Genomics.
Becoming an Egg Donor
Donating your eggs to help a couple start their family is a big commitment but can be extremely rewarding; not only do you have the satisfaction of knowing that you helped people achieve their dreams of having children, but you'll also receive generous compensation for your time and efforts.
To learn more about the egg donation process and find out whether you qualify to be a donor, begin your application with MyEggBank here.
Tags
Related posts
May 31st, 2023by MyEggBank in Learn About Egg Donation

Becoming an egg donor offers a unique opportunity to make a profound impact on someone else's life while simultaneously …

January 23rd, 2023by MyEggBank in Fertility

The world of assisted reproductive technology (ART) offers aspiring parents many possibilities. Thanks to advanced …

October 28th, 2022by MyEggBank in Learn About Egg Donation

These days, many young women are looking for a way to achieve their personal goals while also making a difference in …