Life After Egg Donation: What to Expect
by MyEggBankin Becoming a DonorMay 26th, 2022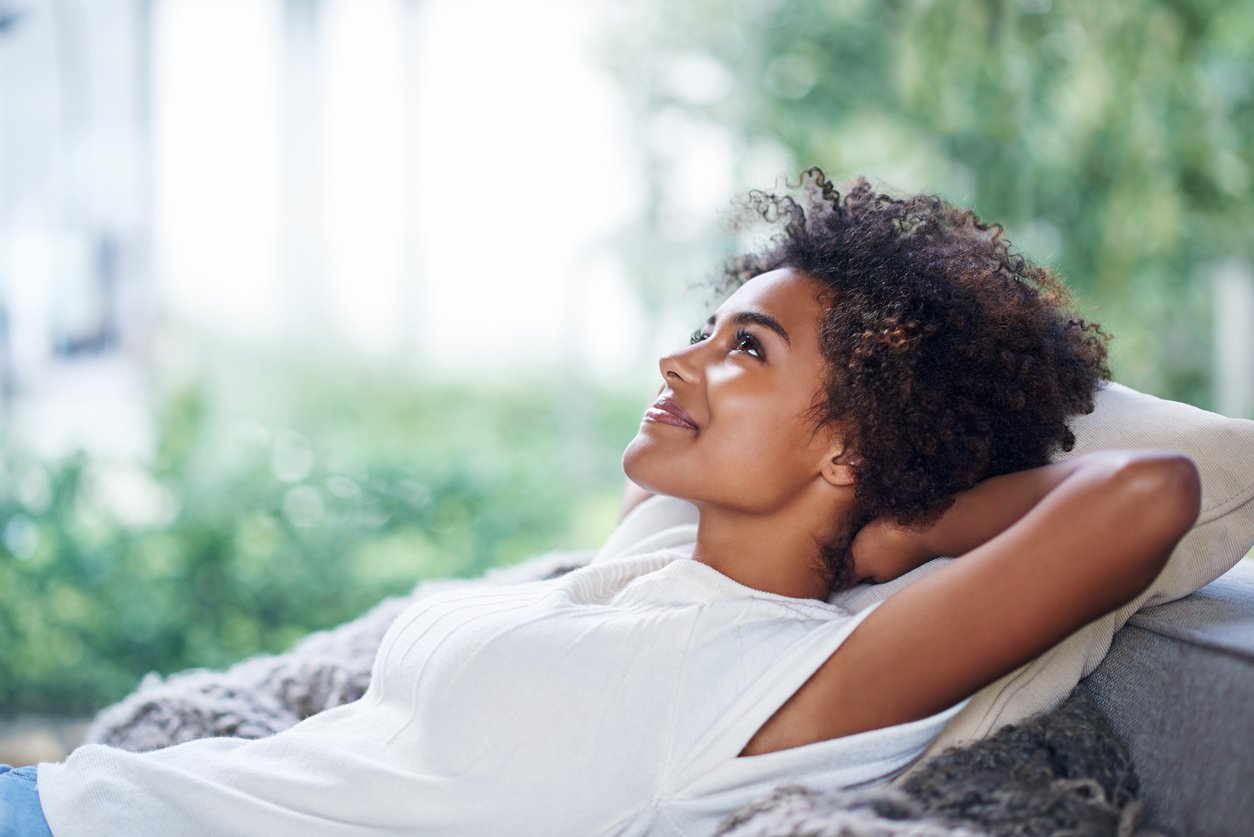 Donating your eggs is one of the most selfless acts you can do for someone who wants to start a family. The life of an egg donor can be a busy one; between appointments, procedures, and treatment cycles, it can sometimes be a lot to process while it's happening. After it is all over, you'll be able to return to a more normal routine and think about the amazing deed that you have done.
Committing to your health and well-being is of the utmost importance throughout your journey, including after you make your egg donation. Giving yourself the time and space to understand the moving parts will make the more challenging aspects of your donation journey easier to process.
Take Inventory of Your Body
It's essential that you take stock of your physical symptoms after your egg retrieval procedure, even though it's likely you'll be able to return to your normal routine shortly afterward. Most egg donors report abdominal cramping, some bleeding, and constipation – symptoms similar to those of menstruation.
Another thing to be aware of is ovarian hyperstimulation syndrome (OHSS). OHSS causes your ovaries to swell and leak fluid into other areas of your body, which can be dangerous. Your doctor should be checking for this throughout each phase of the egg donation process, as well as after egg retrieval. Please contact your doctor immediately if you notice the following symptoms:
Severe pain and cramping in the abdomen
Bloating
Nausea and vomiting
Rapid weight gain
Get in Touch with Your Feelings
It is impossible to predict how you may feel after you choose to donate your eggs. Regardless of whether you made this decision to support a loved one struggling with fertility or as a personal financial choice, your feelings are the result of a long, complex journey. You have facilitated an opportunity for someone to experience parenthood, and that can be an emotional process.
However you are feeling, know that there is no instruction manual for how to feel or how long the healing process will take. Many donors express feeling a combination of several emotions at once – pride, confusion, sadness, happiness, and gratitude. Journaling, engaging in physical exercise, or enjoying a calming hobby like gardening or yoga can help you work through these very normal emotional fluctuations. Most important of all, be patient with yourself. It is essential to allow yourself to acknowledge and take care of your emotions so you can remain physically, mentally, and emotionally healthy.
Take Special Care of Yourself
Be sure to prioritize yourself at this point in time. Relaxation is very important after an event like this, and finding a way to let your body, heart, and mind rest and recharge is imperative. Try to avoid excessive physical activity, alcohol or drug consumption, and any unnecessary stress. If you feel you need to seek additional support, family and friends can be a great source of comfort during this transitional period. Finding a new morning ritual, getting a massage, or even just taking a leisurely walk can be a great mood booster and keep you excited about the next phase in your life.
Egg donation is an incredibly exciting thing to do, and we want to be sure that everyone who decides to embark on this journey will have a rewarding experience. If you have any questions about any aspect of becoming an egg donor, MyEggBank is happy to help. Contact us today.
Tags
Related posts
May 31st, 2023by MyEggBank in Learn About Egg Donation

Becoming an egg donor offers a unique opportunity to make a profound impact on someone else's life while simultaneously …

January 26th, 2023by MyEggBank in Learn About Egg Donation

Are you thinking of becoming an egg donor? Egg donation is a path to parenthood for many couples who struggle with …

December 22nd, 2022by MyEggBank in Learn About Egg Donation

One of the most unique and rewarding acts of kindness is the decision to donate your eggs. By doing so, you can truly …