Selecting an Egg Donor: Important Factors to Consider for Intended Parents
by MyEggBankin Learn About Egg DonationOctober 27th, 2023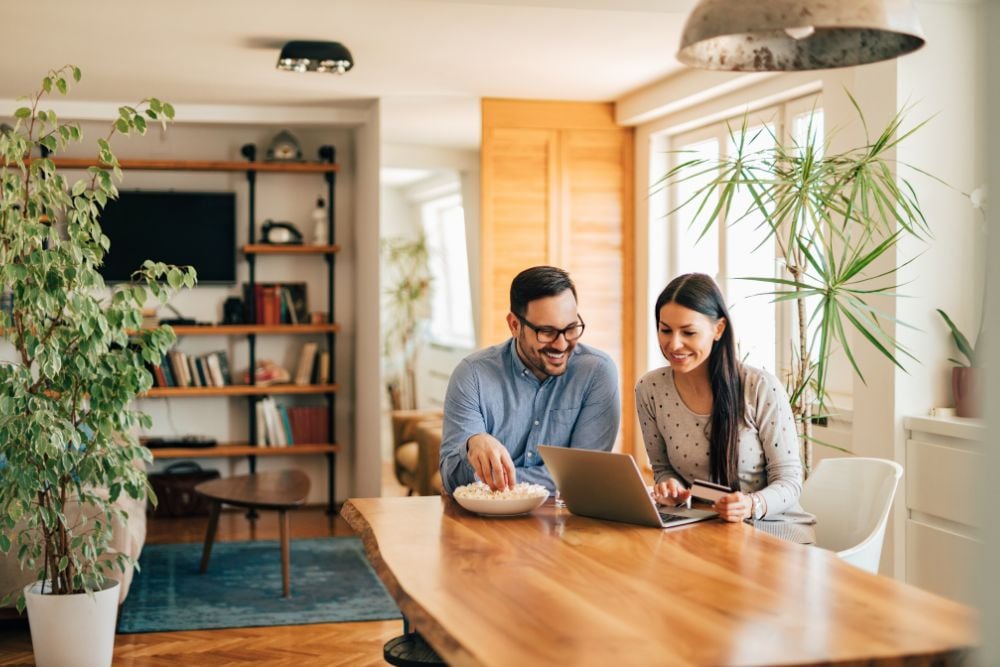 For aspiring parents considering egg donation to grow their families, the process of choosing the right egg donor for your family-building needs can understandably be an overwhelming time. Thanks to extensive screening and requirement measures, you don't have to worry about whether or not your egg donor has any serious diseases or hereditary conditions. However, you still have to consider a wide variety of factors to find the ideal match for you and your family, including the type of egg donation cycle and the egg donor's unique personality and characteristics.
Fresh vs. Frozen Egg Donation Cycles
When pursuing parenthood via egg donation, one of the first things you'll need to consider is whether to undergo a fresh or frozen cycle. Both types involve egg retrieval, in which a donor's healthy eggs are collected, and fertilization to create an embryo, which is subsequently transferred to the recipient's uterus for implantation.
The main difference is that with a fresh egg donation cycle, fertilization occurs very quickly after egg retrieval. To ensure everything happens at the right time, fresh egg donation requires that the egg donor and recipient cycles are matched so that the recipient's uterus is properly ready for the embryo to be transferred. This is a great option for aspiring parents who wish to have multiple children who are genetically related to one another, as well as those with more flexibility with timing and budgets.
With a frozen egg cycle, the eggs are immediately cryopreserved after retrieval and are not fertilized until the intended parents are ready for the next steps. This option is typically chosen by aspiring parents whose schedules make synchronization difficult. Another benefit of frozen egg donation is that aspiring parents typically have a larger pool of candidates to choose from.
Egg Donor Characteristics
One of the most exciting parts of the egg donation process is looking through an egg donor database. However, as exciting as this part is, it can also be overwhelming for many aspiring parents.
For example, it's not unusual for people to come into the egg donation process with a long list of characteristics they want in an egg donor. Many people naturally want an egg donor that physically resembles them in the hope that the baby looks like them. Other important characteristics that aspiring parents often favor are certain personality traits, talents, interests, and intelligence. While it is understandable to want certain aspects in a donor, having too many requirements can significantly limit your options. Your best bet is to prioritize your desired characteristics and choose an egg donor based on the most important traits.
Search MyEggBank's Egg Donor Database
If you're starting your journey, know that the process of finding an egg donor doesn't have to be overwhelming, especially if you work with a renowned egg donor bank such as MyEggBank. You can search for prospective candidates through our egg donor database, which is North America's largest egg donor database. If you need any assistance, a donor coordinator can help you determine the best match based on your personal criteria and needs. If you have any questions about becoming an aspiring parent or general donation, we invite you to contact MyEggBank today.
Tags
Related posts
November 29th, 2023by MyEggBank in Learn About Egg Donation

Egg donation is a remarkable journey where the aspirations of hopeful aspiring parents intersect with the altruism of …

August 28th, 2023by MyEggBank in Learn About Egg Donation

Becoming an egg donor is a compassionate act that serves as a beacon of hope for those navigating the intricate path to …

July 27th, 2023by MyEggBank in Learn About Egg Donation

When it comes to egg donation, both fresh and frozen egg donor cycles have advantages and drawbacks to consider. The …