Welcome to the MyEggBank Blog: Exciting News and Updates from the MyEggBank Team
by MyEggBankin MyEggBank NewsJuly 11th, 2018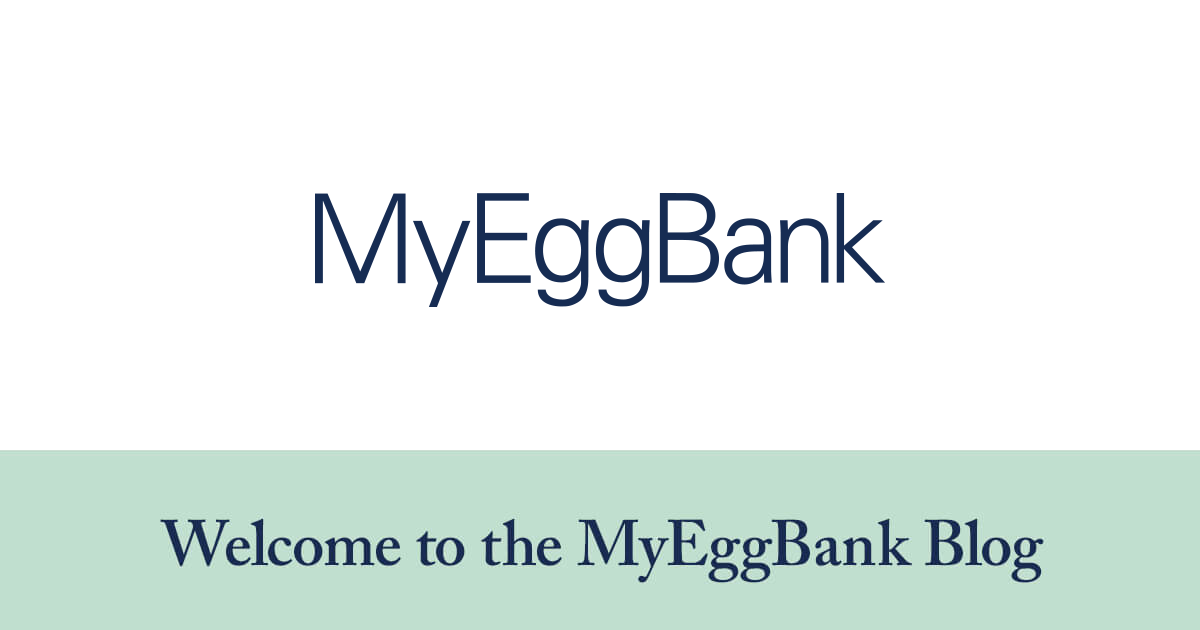 Welcome to the new MyEggBank blog! At MyEggBank, we're very excited to kick off our new blog that will be dedicated to the topics that growing families and the donors who help them care about most. We realize that entering the world of third-party reproduction can be overwhelming at times, for all parties involved. Our blog posts can help guide you through your top questions / concerns about the family building process.
As an intended parent, you're searching for the right egg donor for your family's needs. You'll have questions about how to find a donor who meets your qualifications; whether fresh or frozen donor eggs are ideal; how donors are accepted into a program and screened; and more. As an egg donor, you'll want to know what to expect from the donation process, for example, what will be required of you, how you will be compensated, what will donating your eggs feel like, and more.
A reliable resource for getting questions answered
Finding answers to these questions is important, not only for your peace of mind but also so you can move forward with confidence. At MyEggBank, we've helped thousands of couples and individuals have babies. We're affiliated with over 100 clinics, and we lead the industry as the first frozen egg bank to have used vitrification technology. Vitrification refers to the rapid process of freezing eggs before ice crystals are able to form. Ice crystals can ruin an egg's cell structure, but vitrification prevents this from occurring.
Keep in touch on social media
The MyEggBank blog is just one of the many ways you can stay in touch with our team. Follow us on social media to ensure you catch the latest up-to-date news from the worlds of fertility care and third-party reproduction.
We'll be linking to new blog posts each month via the social media pages above, so please be sure to check us out so you don't miss a new post.
Our blog and social media pages are a great way to learn about upcoming events that MyEggBank will attend, specifically conferences where intended parents can learn about egg donation and speak with our representatives directly.
Staying informed and in the loop can go a long way toward relieving any stress or pressure you may feel from seeking or becoming an egg donor. We hope you'll keep in touch with our team and check back for new posts.
Related posts
February 21st, 2023by MyEggBank in MyEggBank News

When it comes to any family-building journey, few things are more comforting to an aspiring family than a guarantee. As …

October 18th, 2021by MyEggBank in MyEggBank News

When aspiring parents embark on the costly and emotionally-charged journey of conceiving with donor eggs, they're often …

April 10th, 2020by MyEggBank in MyEggBank News

April 10, 2020 -- UPDATE ON ORDERS/SHIPMENTS: Please note that MyEggBank is still open and available to help recipients …