Why Is There a Need for Egg Donors?
by MyEggBankin Learn About Egg DonationDecember 22nd, 2022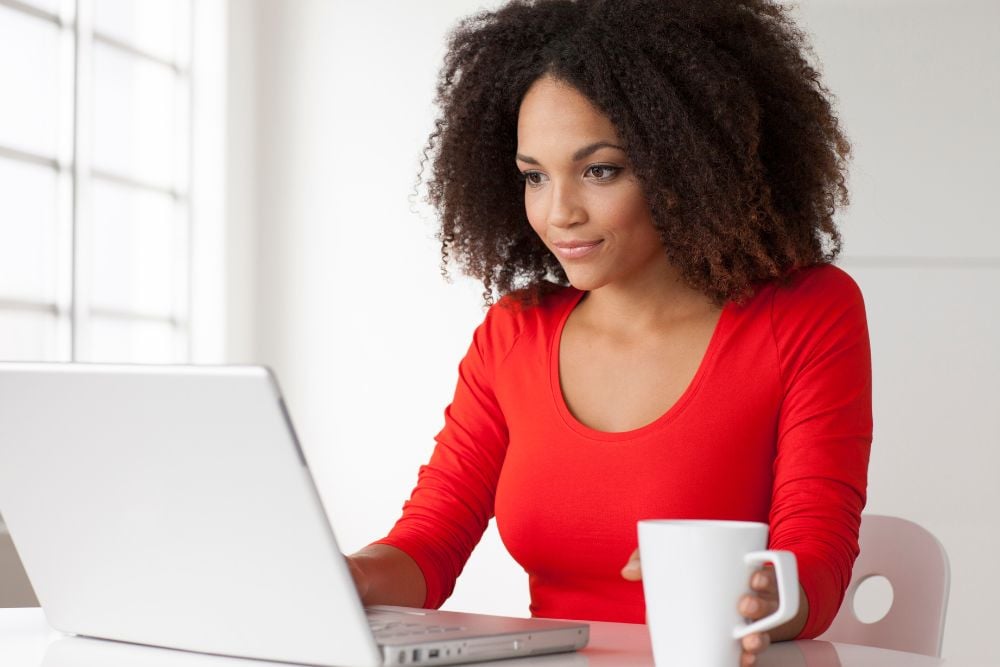 One of the most unique and rewarding acts of kindness is the decision to donate your eggs. By doing so, you can truly change the lives of others, enabling them to realize their dreams of parenthood.
The need for the use of donor eggs is growing, especially among women over 40 years old and same-sex male couples. For both of these groups, donor eggs present a path to parenthood that has a good chance of resulting in a successful pregnancy and birth. In fact, according to the preliminary 2020 data from the Society of Assisted Reproductive Technology National Summary Report, about 44.6% of all reported fresh donor egg cycles resulted in a live birth. With that being said, here are the leading reasons why egg donation is in such high demand.
Medical Conditions that May Create a Need for Donor Eggs
Many people turn to egg donation because they are unable to get pregnant using their own eggs, typically due to health conditions or genetic concerns. For example, they may be approaching menopause or have a lack of ovaries.
As women age, and leading up to menopause, they naturally experience diminished ovarian reserve. However, for some, they may experience diminished overian reserve earlier than expected. With this condition, a woman's number of eggs decreases in number and quality with each monthly menstrual cycle. Another condition resulting in the need for donor eggs is primary ovarian insufficiency (POI), or premature ovarian failure. This involves women's ovaries stopping their production of female sex hormones, which inhibits or completely stops regular ovulation.
In addition, women's fertility may be affected by conditions involving their reproductive organs, such as endometriosis. With this condition, the uterine lining tissue grows outside the uterus, blocking the eggs' pathway, which makes conception difficult.
LGBTQ+ Family Building & Egg Donation
Beyond the health-related instances, the donation of healthy, mature donor eggs enables LGBTQ+ singles or couples to build families, most often same-sex male couples. The live birth rates for gay men using donor eggs, according to one 2022 study published in Fertility and Sterility, are astoundingly high at 85.19%.
Single Aspiring Parents & Egg Donation
If a single man wishes to have a child, an egg donor along with a gestational carrier can make this possible.
Cancer
People that have had to undergo certain cancer treatments may suffer from infertility. Radiation, chemotherapy, certain medications, and removal of reproductive organs can be life-saving however, the person's fertility may be sacrificed. In the case where a person was not able to preserve their fertility in advance of cancer treatments, an egg donor may be the solution.
Genetics
At times, aspiring parents undergo genetic testing and realize that they may need a donor egg to reduce the chances of passing along a certain hereditary condition.
Make Dreams Come True By Becoming an Egg Donor
The reasons to use an egg donor are varied, but one thing these aspiring parents all have in common is their deep desire to have a child. Egg donors make it possible for family building dreams to come to fruition, If you're looking for a way that you can give back to others, while also earning compensation, becoming an egg donor might be right for you. If you have any questions, we invite you to contact MyEggBank to learn more about the process of becoming an egg donor.
Tags
Related posts
January 26th, 2023by MyEggBank in Learn About Egg Donation

Are you thinking of becoming an egg donor? Egg donation is a path to parenthood for many couples who struggle with …

October 28th, 2022by MyEggBank in Learn About Egg Donation

These days, many young women are looking for a way to achieve their personal goals while also making a difference in …

August 31st, 2022by MyEggBank in Learn About Egg Donation

When a woman is able to carry a child but experiences complications conceiving with her own eggs, egg donation may …