Get Involved in National Infertility Awareness Week
by MyEggBankin InfertilityApril 26th, 2022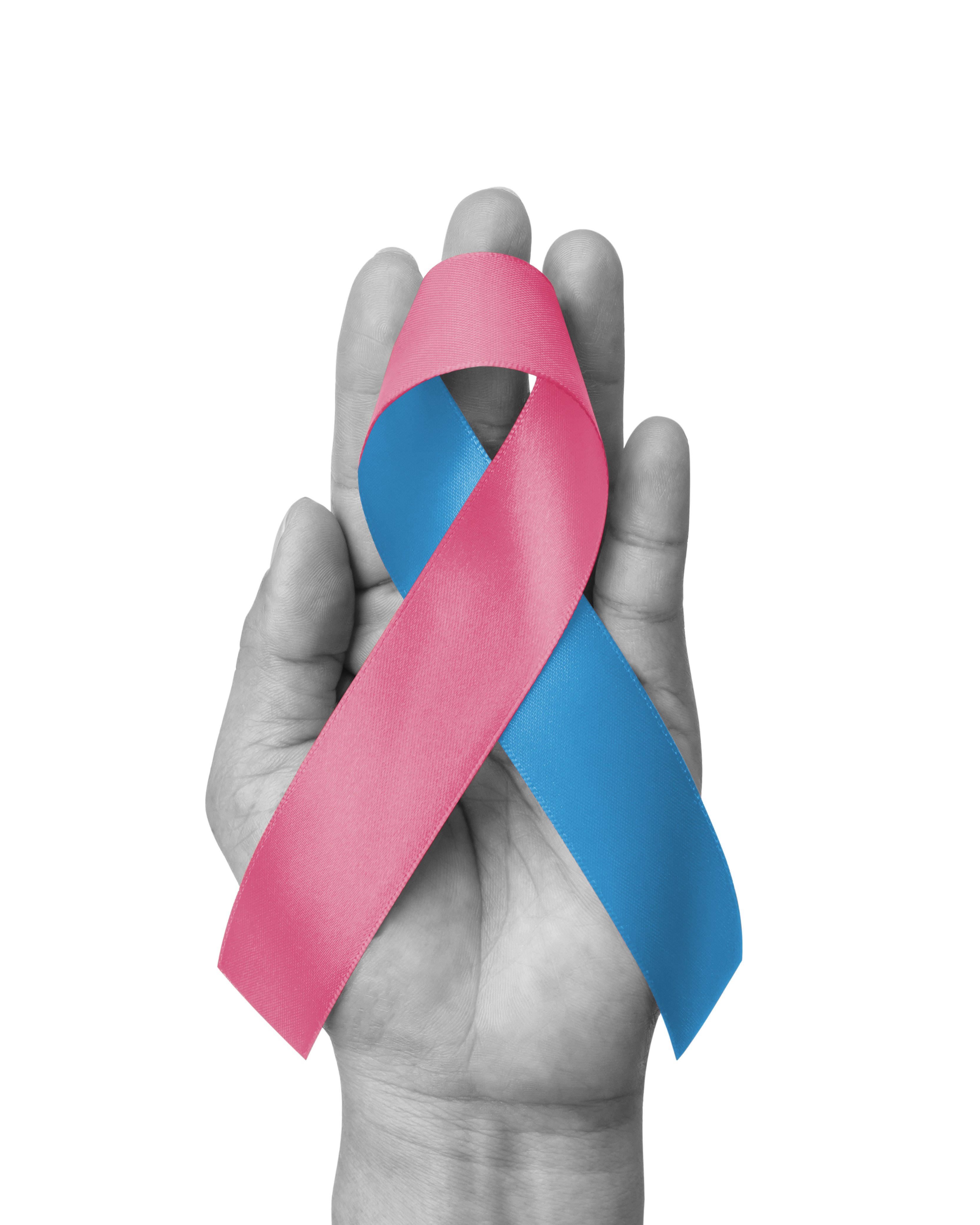 From April 24 to April 30 this year, the country honors National Infertility Awareness Week (NIAW). One of the best ways a person, couple, or growing family can celebrate and contribute to NIAW is by getting involved. There are many ways men and women can take steps to be a part of NIAW, within their own comfort levels and interests.
How to Get Involved During NIAW
One of the best parts of honoring NIAW is that you can do so in a way that suits your own comfort level. Some people are perfectly happy to publicly promote NIAW and share their fertility journeys in detail, while others prefer celebrating the fertility community in a quieter way. Both ways are 100% encouraged and entirely helpful to the cause.
If you'd like to consider taking part in this year's NIAW, here are some ways you can get involved:
Wear orange on April 27 – April 27 is #WearOrange day, which is used to show support for the fertility community as well as any efforts or legislation that would improve fertility care for men and women across the country.
Turn to social media – Social media offers a variety of options to show your support for the fertility community. You can update your profile and/or cover image to one from RESOLVE, The National Infertility Association; create your own social posts that link to RESOLVE for more information; or even share your own family-building story. This is a very personal decision of course, so there is absolutely no pressure to share information that you'd rather keep private. It is only encouraged if you are comfortable doing so.
Get informed – There are several legislative efforts across state governments in the works right now that could improve access to fertility treatment for thousands if not hundreds of thousands of Americans. You can turn to your state and/or local government's websites to find information on what is currently proposed and learn about providing your own support. Many fertility legislative efforts begin with online or in-person petitions that push state and local governments to consider the hardships those in need of IVF, egg donation, sperm donation, surrogacy, and more face every year.
Start a Conversation
The vast majority of people who have never faced a fertility issue or had to consider third-party reproduction to have a child know very little about the fertility community. They don't know what it's like to undergo IVF, work with an egg donor, or be told that they can only have a biological child through surrogacy. They don't know the daily challenges, logistical complexities, financial concerns, or pain of going through a failed treatment cycle. In many cases, this lack of awareness and visibility leads to a lack of support, which can be detrimental to getting better fertility laws established.
However, these barriers can be broken down if we as a community simply start a conversation. This could mean sharing your own personal fertility story or sharing information with others. If you feel comfortable talking to others about what it's like to be a fertility patient and why improvement is needed within your state, starting a conversation is a great way to expand the reach of this community.
Tags
Related posts
September 19th, 2023by MyEggBank in Infertility

Did you know? The United States Senate passed a resolution on December 21, 2017, expressing support for September to be …

April 11th, 2023by MyEggBank in Infertility

Having problems conceiving is a common issue, but despite nearly 1 in 8 people having infertility, there continues to …

September 29th, 2022by MyEggBank in Infertility

When patients are diagnosed with infertility, the experience can be overwhelming. Many who face fertility challenges …