MyEggBank's Live Birth Guarantee
by MyEggBankin MyEggBank NewsFebruary 21st, 2023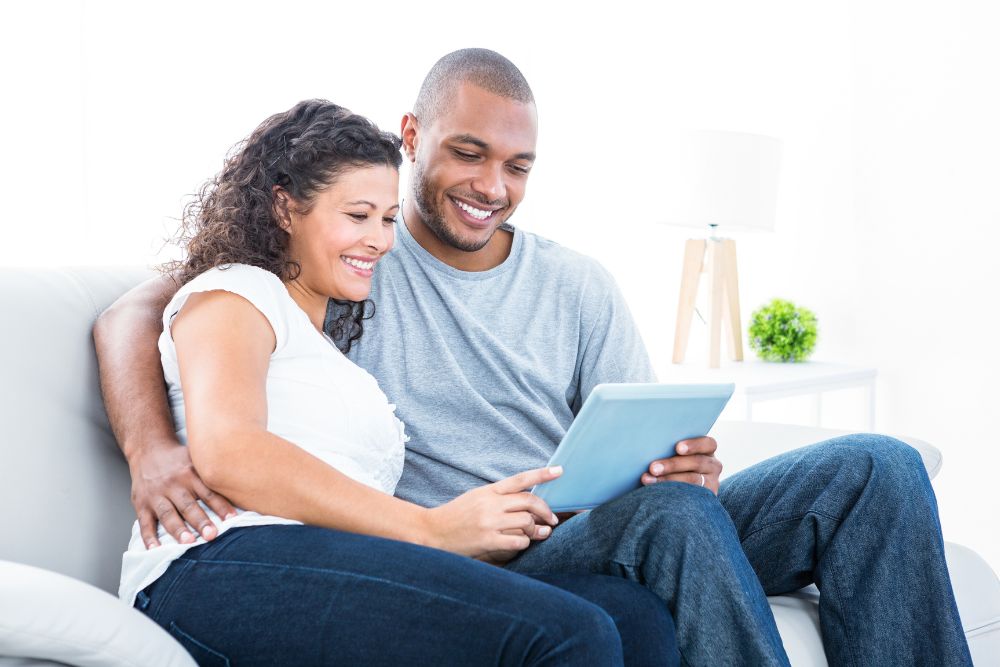 When it comes to any family-building journey, few things are more comforting to an aspiring family than a guarantee. As part of our commitment to support those who are pursuing parenthood via egg donation, MyEggBank offers the Live Birth Guarantee. This program further improves our innovative treatment process by providing eligible aspiring parents interested in a live birth with multiple treatment cycles using eligible donors. You have a greater likelihood of conception success, along with access to a valuable financial option.
What Is the Live Birth Guarantee?
The Live Birth Guarantee is unique to MyEggBank. Aspiring parents have benefited from technological advances in reproductive medicine, expanding their options and likelihood of conception success. However, the Live Birth Guarantee provides multiple treatment services, in one convenient, cost-effective package, making it possible for you to devote your time and effort to your fertility journey without financial limitations.
Should you qualify, the Live Birth Guarantee offers access to three Synchronous™ or Asynchronous™ donor egg cycles. Synchronous donor eggs, or "fresh" eggs, are a great choice if you are interested in using donor services to build a family with two or more genetically related children. Asynchronous donor eggs, or "frozen" eggs, utilize donor eggs already frozen from the bank and are ideal for aspiring parents who wish to have more control over timing. The Live Birth Guarantee also covers:
The creation of embryos (fertilized eggs)
Cryopreservation (freezing)
One Integral Part In a Greater Egg Donation Program
An exceptional financial package, unique within the industry, the Live Birth Guarantee is one of our Conceive With Confidence (CWC) Guarantee Programs. As the premier network of donor egg banks and practices, we've devised them to offer you a sense of social connection, confidence, and financial protection. Our other Conceive with Confidence Programs include:
Egg Survival Guarantee
Single Euploid Embryo Guarantee
Asynchronous Embryo Guarantee
Synchronous Embryo Guarantee
The inclusion of the Live Birth Guarantee allows MyEggBank to continue helping aspiring parents, offering another option to simplify and understand the financial aspects of fertility treatment.
Streamline Your Fertility Treatment's Financial Aspects
The Live Birth Guarantee allows aspiring parents to focus on their treatment, while providing one convenient financial package. Are you interested in the Live Birth Guarantee program, or do you have any questions? We encourage you to schedule a phone consultation with a financing expert.
Tags
Related posts
October 18th, 2021by MyEggBank in MyEggBank News

When aspiring parents embark on the costly and emotionally-charged journey of conceiving with donor eggs, they're often …

October 28th, 2020by MyEggBank in Finding a Donor

When intended parents first decide to pursue egg donation to build or grow their family, it's not unusual for there to …

April 10th, 2020by MyEggBank in MyEggBank News

April 10, 2020 -- UPDATE ON ORDERS/SHIPMENTS: Please note that MyEggBank is still open and available to help recipients …