Pride Month Highlights LGBTQIA Family Building Needs
by MyEggBankin LGBTQ+June 14th, 2022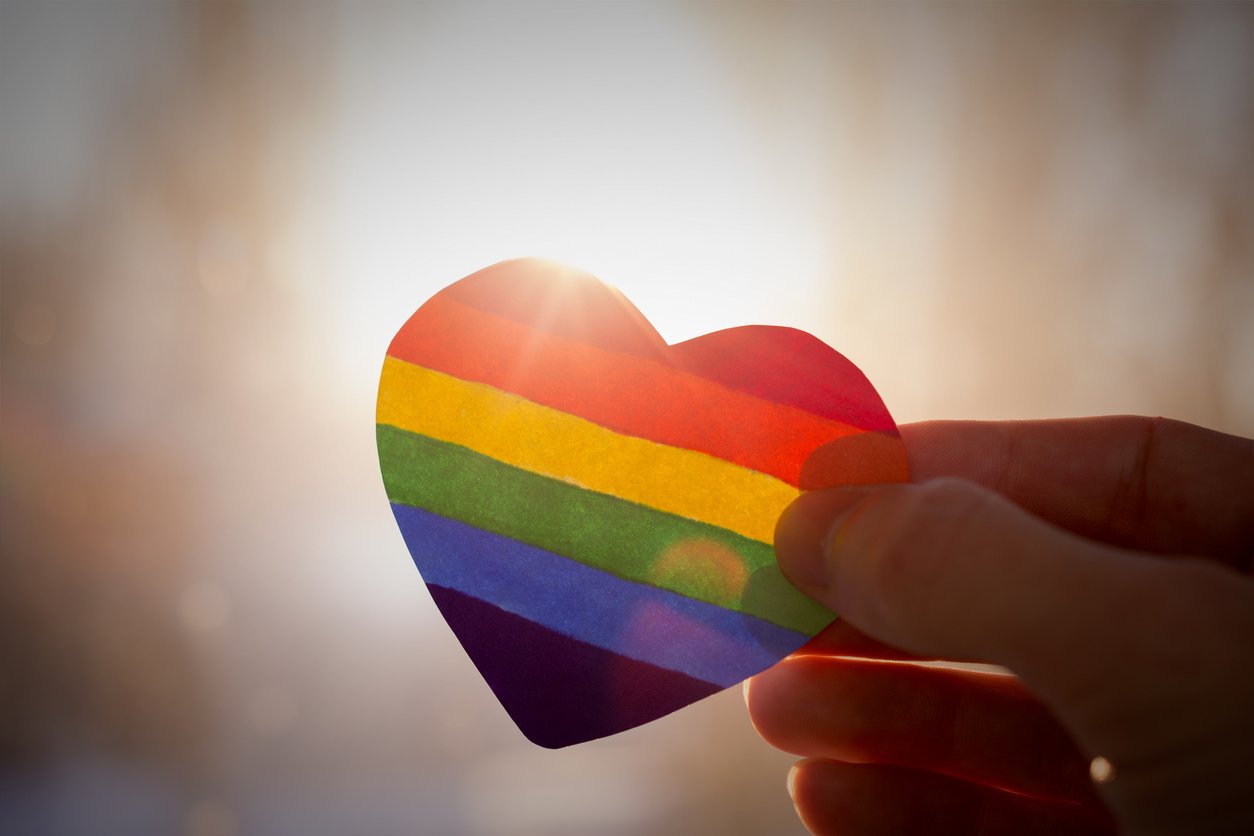 June is PRIDE Month, and it's an excellent opportunity to highlight the challenges faced by so many couples and individuals of the LGBTQIA community who are trying to grow their families. Egg donation is one of the core tenets of modern family building, most typically utilized by same-sex male couples, although anyone in need of donated eggs is able to work with an egg bank as well. Access, fertility laws, financial burdens, and other hurdles can stand in the way of those hoping to work with an egg bank. This is also true for those in need of a gestational surrogate.
Because such hurdles can impede growing families across the country to this day, we wanted to take the time to explain how these challenges can be addressed and why it's so important for all of us to advocate for better, easier, and more straightforward paths for all trying to have a child.
LGBTQIA family-building challenges
Access: There are a number of states in the country where there are significantly fewer options for LGBTQIA individuals to utilize when growing their families. Fertility clinics, egg banks, surrogacy agencies, etc. may be not accessible unless you travel for hours across your state or to another state entirely. Many paths to parenthood where fertility care is needed require frequent appointments which can be difficult to attend on a regular basis; also considering the costs associated with traveling long distances often.
Fertility laws: Fertility laws are determined on a state level, not national. This means that what is legal in one state can be illegal in the one next to it. If you live in a state that is not considered to be fertility friendly, meaning that there could be no laws in place that support LGBTQIA families or laws that strictly restrict the rights of such families. Sometimes you are able to work with a gestational surrogate who resides out of state, but this can still mean a complicated process remains when it comes to your parental rights once your child is born. This is why it is very important for anyone starting their path to parenthood via fertility take care to review their state's laws and/or work with an attorney that specializes in third-party reproduction.
Financial burdens: Just as fertility laws can vary from one state to another, so can laws regarding insurance coverage for fertility care services. Some states have laws mandating fertility coverage while others do not, and within these state law's what is and isn't covered can vary widely. For example, some states provide coverage for IVF, but this can be limited to one cycle, may not include medications required to complete the cycle, etc. Additionally, these laws may not apply to LGBTQIA families.
As you can see from what has been explained above, there are often serious roadblocks in place when an LGBTQIA couple or individual wishes to have a child. The fertility community is already a place where advocacy for better access, laws, and financial assistance is growing stronger every day, but it is so important to include LGBTQIA community members within these advocacy efforts. Modern family building should be a place of inclusivity, as everyone deserves to grow their family when they are ready to do so.
We honor and celebrate PRIDE Month at MyEggBank every year, using our platform to advocate for all growing families across the country.
Tags
Related posts
June 16th, 2023by MyEggBank in LGBTQ+

Every June, Pride Month serves as a time of celebration, empowerment, and visibility for the LGBTQ+ community. In the …