Should Egg Donors Consider Fertility Preservation?
by MyEggBankin Learn About Egg DonationMay 31st, 2023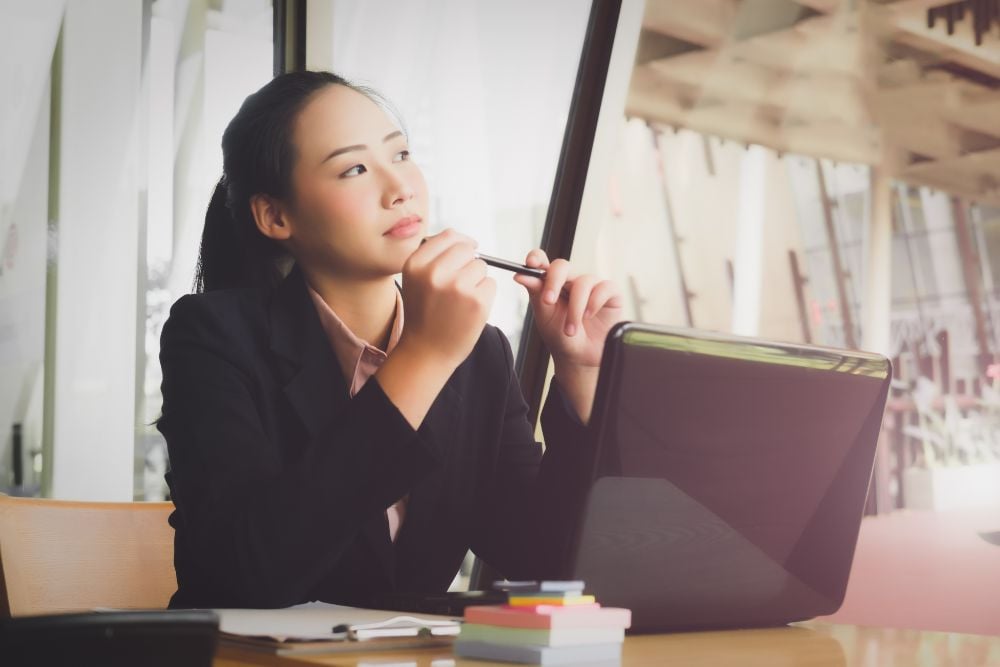 Becoming an egg donor offers a unique opportunity to make a profound impact on someone else's life while simultaneously benefiting yourself. By choosing to donate your eggs, you have the chance to provide aspiring parents with hope and help them fulfill their dreams of having a child. The compensation you receive for your generous act not only acknowledges the significance of your contribution but also provides a financial boost for your own future.
The egg donation experience also serves as an excellent opportunity for you to reflect on your own fertility and consider exploring options such as egg freezing. By taking part in this process, you gain valuable insights into your reproductive health and empower yourself with knowledge about preserving your own fertility.
Egg Freezing 101
Egg freezing, also known as oocyte cryopreservation, is the process of freezing a woman's eggs, preserving them for future pregnancy planning through in vitro fertilization (IVF). As you age, your fertility naturally declines, which can make it challenging to get pregnant naturally later in life. However, by choosing to freeze their eggs, egg donors can safeguard their reproductive health and have greater control over their future family-building plans.
Egg freezing involves the same process as egg donation and in-vitro fertilization (IVF), without the fertilization and implantation steps. Basically, it's a simple process that involves retrieving and freezing/storing eggs. The steps involved in the egg-freezing process include:
Daily hormone medication self-injections for 10 to 12 days to encourage multiple egg development during a single ovulation cycle
Undergoing up to six ultrasound tests and frequent blood work to observe the development of the eggs
Retrieval of mature eggs via an ultrasound-guided procedure involving gentle aspiration of the eggs
Evaluation of the eggs by an embryologist to ensure they are mature and suitable for future fertilization
Preservation of the eggs via deep freezing in liquid nitrogen
The eggs are then cryopreserved and stored in tanks of liquid nitrogen until you are ready to use them to start your own family.
Explore Fertility Preservation as an Egg Donor
While you're considering the option of donating your eggs, it's a great time to also consider your own potential fertility journey. When you freeze your eggs, it gives you the freedom to decide when and how having a baby best meets your family-planning goals. Some fertility clinics even include egg freezing as part of their egg donor benefit package. To find a MyEggBank affiliate clinic near you, start here.
Tags
Related posts
August 28th, 2023by MyEggBank in Learn About Egg Donation

Becoming an egg donor is a compassionate act that serves as a beacon of hope for those navigating the intricate path to …

July 27th, 2023by MyEggBank in Learn About Egg Donation

When it comes to egg donation, both fresh and frozen egg donor cycles have advantages and drawbacks to consider. The …

January 26th, 2023by MyEggBank in Learn About Egg Donation

Are you thinking of becoming an egg donor? Egg donation is a path to parenthood for many couples who struggle with …