What Do IVF, Egg Freezing, and Egg Donation Have in Common?
by MyEggBankin FertilityJanuary 23rd, 2023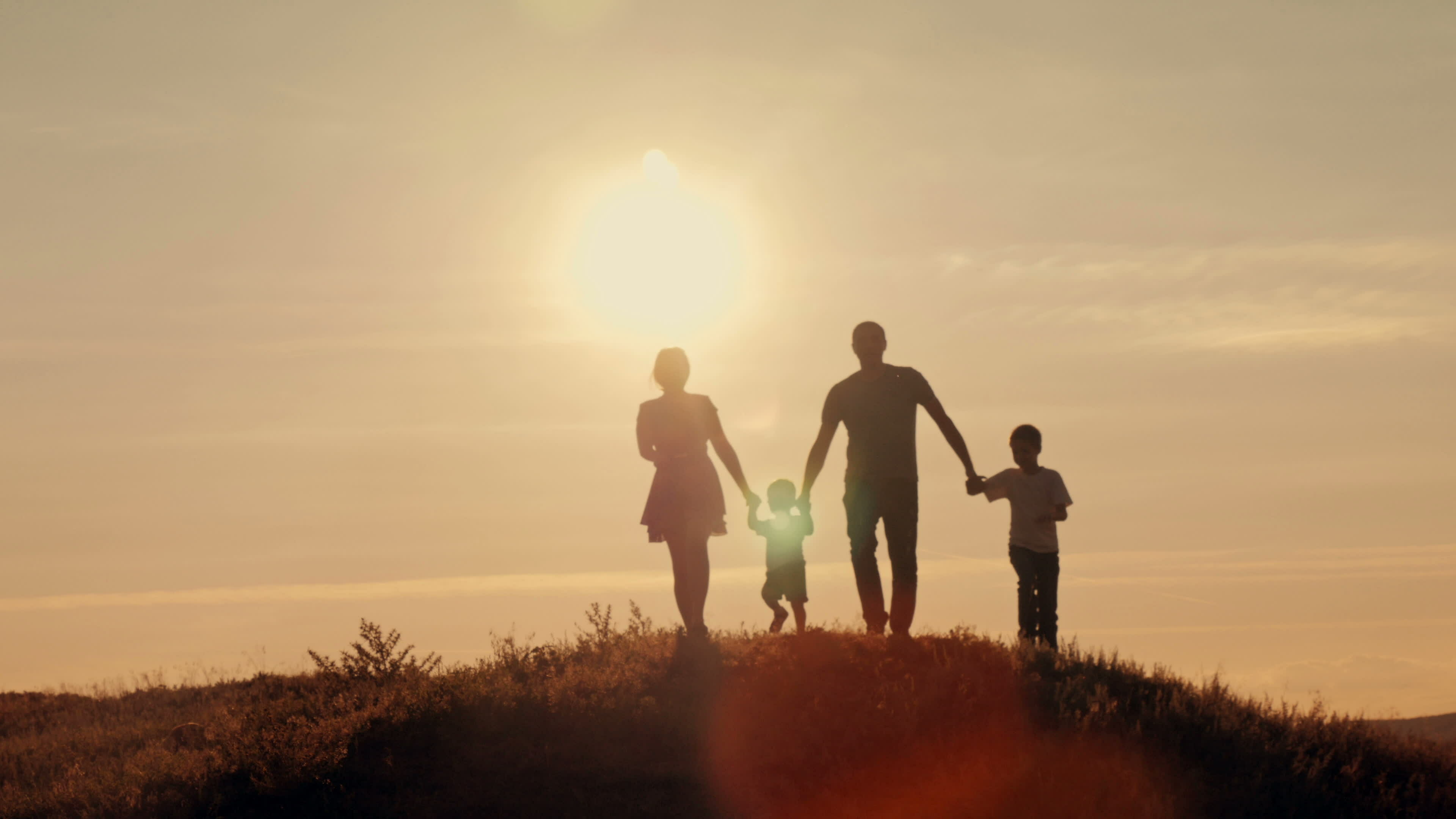 The world of assisted reproductive technology (ART) offers aspiring parents many possibilities. Thanks to advanced fertility care treatment options, the ability to have a child has never been more accessible. While in vitro fertilization (IVF) continues to be the most common form of fertility care, other options such as egg freezing and egg donation are becoming increasingly common but for different reasons. On the surface, these three procedures have different goals, but all three share a single important commonality – the egg retrieval process.
What Is Egg Retrieval?
Simply put, egg retrieval is the process of collecting mature eggs from the ovaries. In most cases, it involves stimulating the ovaries using self-injectable fertility medications that mimic the body's natural hormones.
The purpose of these medications is to trigger the development of multiple eggs at once. When they've reached the final step of egg maturation, the eggs are removed through a minimally invasive procedure using an ultrasound probe and aspirating needle. This medical procedure is what makes IVF, egg freezing, and egg donation possible. The main factors that differentiate these procedures from one another are what happens before and after the egg retrieval process.
Egg Retrieval for IVF
If undergoing IVF with your own eggs, after retrieval, your eggs will be fertilized in a laboratory using your chosen sperm, either from a partner or a donor. Once a viable embryo develops, your fertility specialist will transfer the embryo into your uterus with the goal of achieving successful implantation.
Egg Retrieval for Egg Freezing
Egg freezing, sometimes referred to as egg cryopreservation, involves eggs being retrieved from your ovaries, frozen in their unfertilized state, and stored for later use. This allows you to preserve your fertility potential. Some people choose to freeze their eggs for elective reasons (e.g. they're not ready to have a family yet or wish to focus on other life goals), while others do so for medical reasons, such as facing a cancer diagnosis. After the retrieval, the eggs are frozen through a process called vitrification, which uses rapid cooling, along with high concentrations of cryoprotectants (substances that prevent ice crystal formation).
Egg Retrieval for Egg Donation
As the premier network of donor egg banks in North America, MyEggBank matches aspiring parents with carefully screened egg donors. Egg donors go through an egg retrieval process so that their eggs can be used by someone else to have a child.
Donated eggs are used as part of a synchronous donor cycle, also known as "fresh" egg donation, or as part of an asynchronous cycle, also known as "frozen" egg donation. In synchronous egg donation, the cycles of the egg donor and recipient must be synchronized ahead of time using birth control and other medications. Once the eggs are retrieved from the donor, they are fertilized immediately and prepared for transfer into the recipient's uterus.
In asynchronous donor cycles, the eggs are frozen after retrieval and stored in an egg bank. Because the eggs are frozen and ready for use, there is no need for the recipient and egg donor to synchronize their cycles.
Although there are many ways to become a parent through ART, many fertility care options rely on the technology of egg retrieval. Thanks to this procedure, aspiring parents of all kinds can realize their dreams of parenthood. While the focus of MyEggBank is on helping you have a child through egg donation, we know how important it is for people to understand the nuances of all kinds of fertility care so that they have a complete understanding of their options, no matter where they are in their fertility journey. If you are interested in learning more about egg donation, contact us today.
Tags
Related posts
May 31st, 2023by MyEggBank in Learn About Egg Donation

Becoming an egg donor offers a unique opportunity to make a profound impact on someone else's life while simultaneously …

March 17th, 2023by MyEggBank in Fertility

In recent years, endometriosis and its effect on fertility have become an increasingly common topic of discussion. …

March 31st, 2021by MyEggBank in Infertility

Affecting about 1 in 10 women , endometriosis is a common condition that can significantly decrease female fertility. …