What Happens If Egg Donation Is Unsuccessful?
by MyEggBankin Learn About Egg DonationJuly 29th, 2022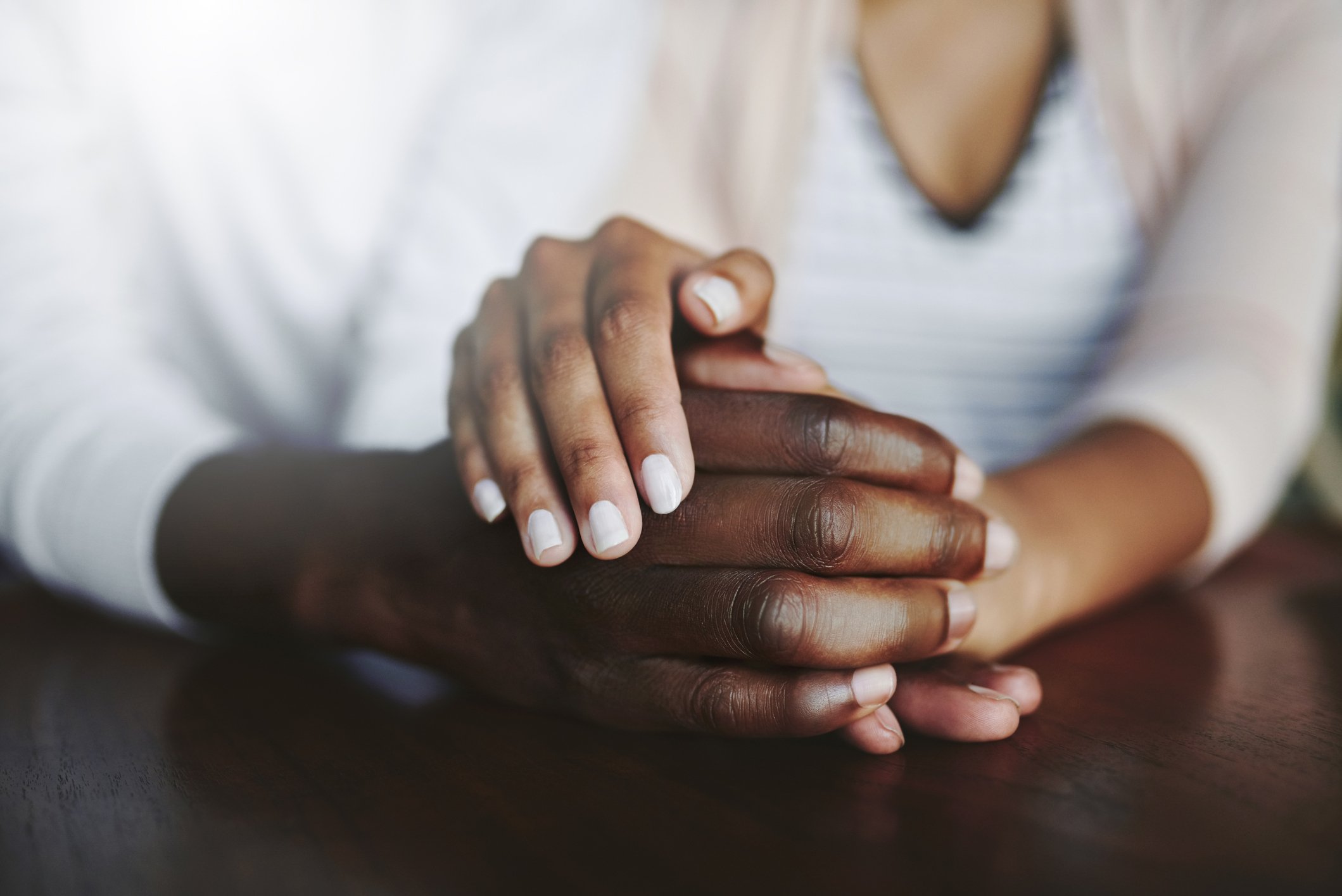 Success rates for egg donation cycles can depend on a few different factors. Every fertility clinic can provide information on their own success rates, though considerations like the age of the female intended parent, the overall quality of the donated egg(s), sperm quality, and underlying health conditions will be part of how such rates are determined. Patients are always encouraged to connect with their clinic directly with questions about donation cycle success rates, but we understand that the success of a donation cycle is of particular importance to patients.
What happens if egg donation is unsuccessful?
Your fertility specialist will do their best to determine why the procedure failed. It is possible that steps can be taken in order to better improve the odds of success moving forward; your doctor will provide this analysis in the weeks after the initial procedure. As the patient, you (and your partner, if applicable) likely have options to consider at this point.
Do you want to attempt a second egg donation cycle?
Are there steps your fertility specialist has recommended in order to improve the potential for success?
Do you need to plan for this next stage financially?
Would "pressing pause" on fertility care for a period of time be of benefit to your mental health?
Are there other modern family-building options you'd like to consider or discuss with your doctor?
If you wish to attempt a second cycle, is there anything your doctor would advise needed in order to prepare?
An unsuccessful egg donation cycle can bring a heavy emotional toll, but it is important for patients to know that many forms of fertility care need multiple treatment rounds before success is achieved. For example, with a service like IUI which is considered to be a more basic type of treatment, on average 2-3 cycles are needed before a pregnancy is achieved. This is also true for more advanced forms of fertility care like IVF, where multiple cycle rounds are also common, if not expected.
While there may be medical reasons that your doctor can provide that would dissuade you from taking a break from care, it is recognized that patients can benefit from even small periods of time in between treatment cycles where they can rest and re-group. This is an important conversation to have with your doctor, who can provide guidance on whether there is a medical need to start a second cycle quickly or if some time can be taken.
Tags
Related posts
August 28th, 2023by MyEggBank in Learn About Egg Donation

Becoming an egg donor is a compassionate act that serves as a beacon of hope for those navigating the intricate path to …

July 27th, 2023by MyEggBank in Learn About Egg Donation

When it comes to egg donation, both fresh and frozen egg donor cycles have advantages and drawbacks to consider. The …

May 31st, 2023by MyEggBank in Learn About Egg Donation

Becoming an egg donor offers a unique opportunity to make a profound impact on someone else's life while simultaneously …