Your Endometriosis Questions, Answered
by MyEggBankin FertilityMarch 17th, 2023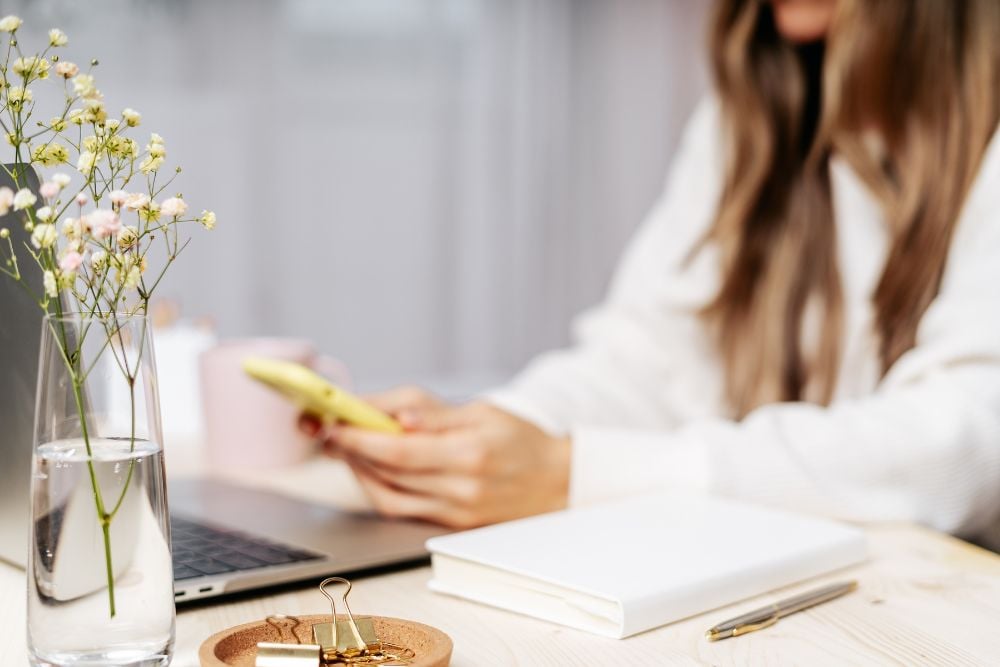 In recent years, endometriosis and its effect on fertility have become an increasingly common topic of discussion. Although it's a very common condition, endometriosis is often misunderstood by both patients and some doctors, leading to improper diagnosis. The symptoms of endometriosis can be vastly different from person to person, with some experiencing severe symptoms and others experiencing none at all. In some cases, a patient may not be diagnosed with endometriosis until they've already started to experience fertility issues.
Knowing more about endometriosis, its symptoms, and how it affects fertility can help expand your understanding of the condition and ultimately empower you to make informed decisions about your family-building goals. Below are some of the most common questions people have about endometriosis, answered.
What Is Endometriosis?
Endometriosis is a reproductive condition in which tissue similar to the uterine lining (known as the endometrium) grows outside of the uterus, often on or around other reproductive organs in the pelvis and abdomen, including the fallopian tubes and ovaries. Currently, there is no known cause of endometriosis, nor can it necessarily be prevented. However, knowing the symptoms and risk factors makes it more likely for a patient to efficiently manage the condition.
What Are the Symptoms of Endometriosis
The primary symptom of endometriosis is usually mild or intense pain occurring in the abdomen, pelvic region, and/or lower back. Other common symptoms include:
Severe period cramps
Heavy periods
Painful bowel movements
Pain during sex
Do All Women Have the Same Symptoms?
No – the symptoms and severity of endometriosis may vary dramatically from person to person. You may have severe pain, but little tissue growth, while another woman could have severe endometriosis, and feel little pain. It's also possible to have no symptoms and only learn of the condition during another infertility procedure or a general examination.
What Are the Risk Factors of Endometriosis?
While the cause of endometriosis is unknown, healthcare experts believe that abnormal tissue may be transported throughout the body through the blood or lymphatic systems, like cancer cells. Certain surgeries may also cause endometrial cells to attach to foreign areas, like having a Cesarean delivery (C-section). During menstruation, tissue may enter the fallopian tubes and abdomen.
Endometriosis is more common in patients who have a family history of the condition, as well as patients who started getting their period before the age of 11. It's also more common among individuals who have shorter period cycles.
Can I Get Pregnant with Endometriosis?
Having endometriosis doesn't necessarily mean that you won't get pregnant naturally, although it can make it more challenging. Endometriosis also increases the risks of pregnancy complications. If you are unable to achieve pregnancy because of endometriosis, the good news is that a wide variety of fertility treatment options can improve your chances of having a successful, healthy pregnancy.
One good option for individuals whose ovarian reserve or ovaries have been impacted by endometriosis is egg donation, in which an embryo is created using a healthy egg from a donor.
Your Endometriosis Journey
If you suspect that you have endometriosis and are concerned about your fertility, know that having endometriosis doesn't mean having to give up on your family-building goals. No matter what your situation is, there are options available to help you achieve your dream of having a child.
Having trouble conceiving due to endometriosis? Schedule a consultation with our partner clinics in The Prelude Network® here.
If your fertility doctor recommends egg donation as the best option to conceive, we invite you to schedule a consultation with MyEggBank to understand your options on selecting an egg donor.
Tags
Related posts
January 23rd, 2023by MyEggBank in Fertility

The world of assisted reproductive technology (ART) offers aspiring parents many possibilities. Thanks to advanced …

March 31st, 2021by MyEggBank in Infertility

Affecting about 1 in 10 women , endometriosis is a common condition that can significantly decrease female fertility. …

March 17th, 2020by MyEggBank in Becoming a Donor

Although endometriosis is relatively common, it can sometimes be difficult to detect and diagnose. Part of the issue is …