Four Ways We Could Benefit From Being More Honest About Egg Donation
by MyEggBankin GeneralFebruary 25th, 2022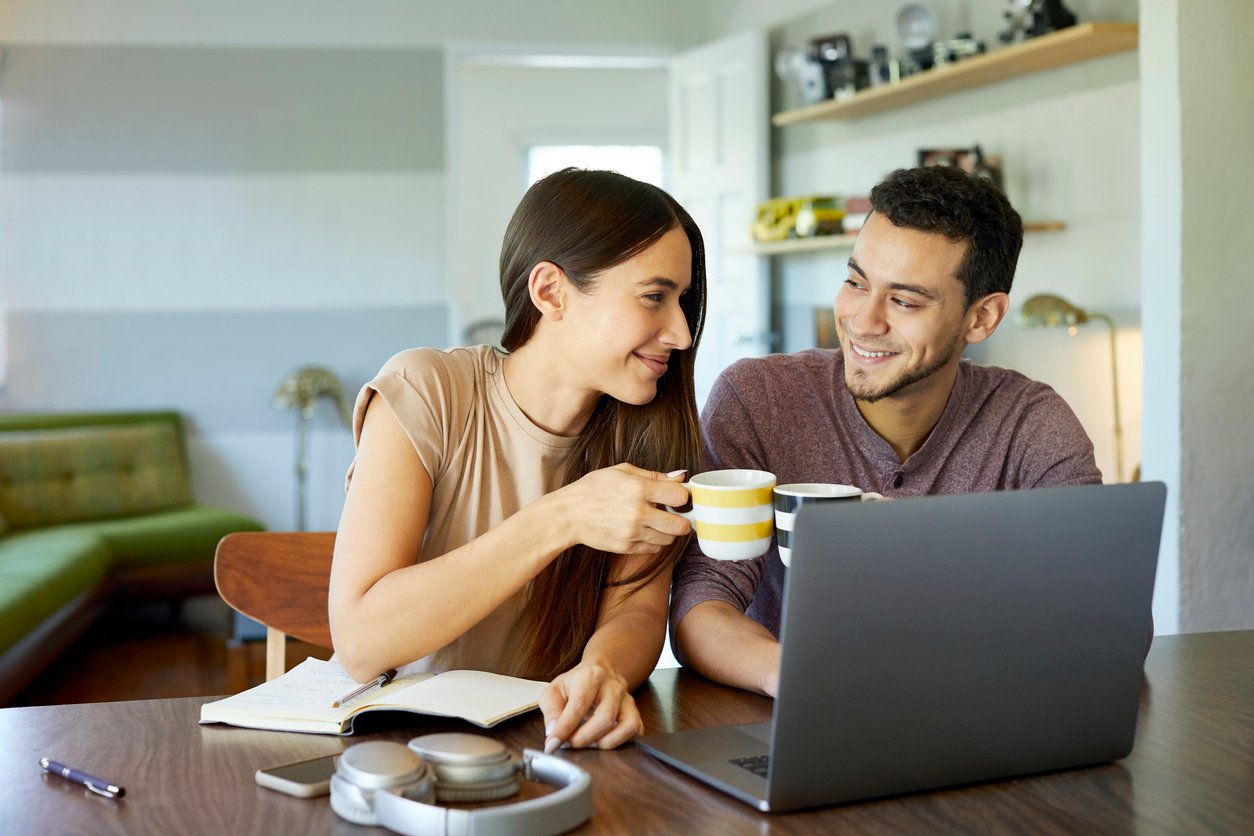 For aspiring parents who have built their family using donor eggs, it's not uncommon for them to keep their family's origin story private. This is completely natural and valid, after all, the path on which you build your family is a completely personal experience, and sharing your story can make you feel overwhelmingly vulnerable. It doesn't help that egg donation is often misunderstood by those who are unfamiliar with it.
If you have no desire to share your egg donation story, that is absolutely fine – there is no need to feel pressured to disclose the details of your family-building journey. That being said, there are some benefits to being open and honest about how your family came to be.
1. Honesty about egg donation can help others feel less alone
Open dialogue within the fertility community about egg donation and infertility helps to create a safe space filled with support and compassion for those who need it most. Couples and individuals who need to rely on assisted reproductive technology to have a child can feel very on their own throughout this process. However, open communication and honesty about how modern families are built help to dispel the illusion of being alone.
2. Honesty about egg donation can provide an education to those unfamiliar with third-party reproduction
One of the burdens couples and individuals who go through fertility treatments face is having to educate their family and friends about all things fertility. While it's not anybody's responsibility to be an educator about things like IVF and egg donation, it's good to keep in mind that these small educational moments are the building blocks of a larger discourse. The more people know about fertility care and third-party reproduction, the more likely they are to be supportive and sympathetic.
3. Honesty about egg donation reduces harmful, insensitive stigmas about donor use
Unfortunately, stigmas about third-party reproduction still exist, making it difficult for aspiring parents to feel comfortable sharing details about their family-building journey. They worry about being judged for their choices and/or facing insensitive comments from even well-meaning people in their lives. If egg donation was a topic we were all more prepared for culturally, the stigmas so many families have faced would be minimalized.
4. Honesty about egg donation dispels myths about female fertility and age
These days, there are a lot of misunderstandings around female fertility and age, which is in some small part because there are many famous women who have had children after the age of 40. While some have been brutally honest about their experience with infertility, assisted reproduction, and third-party reproduction, many haven't disclosed the details of their family-building journey, which can have the unintended effect of making it seem like getting pregnant after 40 is easy. Although celebrities don't owe the public an explanation of their private lives, it does show how being closed-lipped about fertility can actually add to a larger problem.
For more information about using an egg donor and becoming an aspiring parent, contact MyEggBank today.
Tags
Related posts
January 29th, 2022by MyEggBank in General

It's a common worry among parents using donor eggs: Will it be harder for me to bond with my baby if I'm not …

October 28th, 2021by MyEggBank in General

Ask any parent who has a child through egg donation and they will tell you that they have no regrets about their …

September 23rd, 2021by MyEggBank in General

Working with an egg donor to grow your family is a decision that likely took time and serious consideration. You may be …