How Does Using an Egg Donor Work for Same-Sex Couples?
by MyEggBankJune 9th, 2020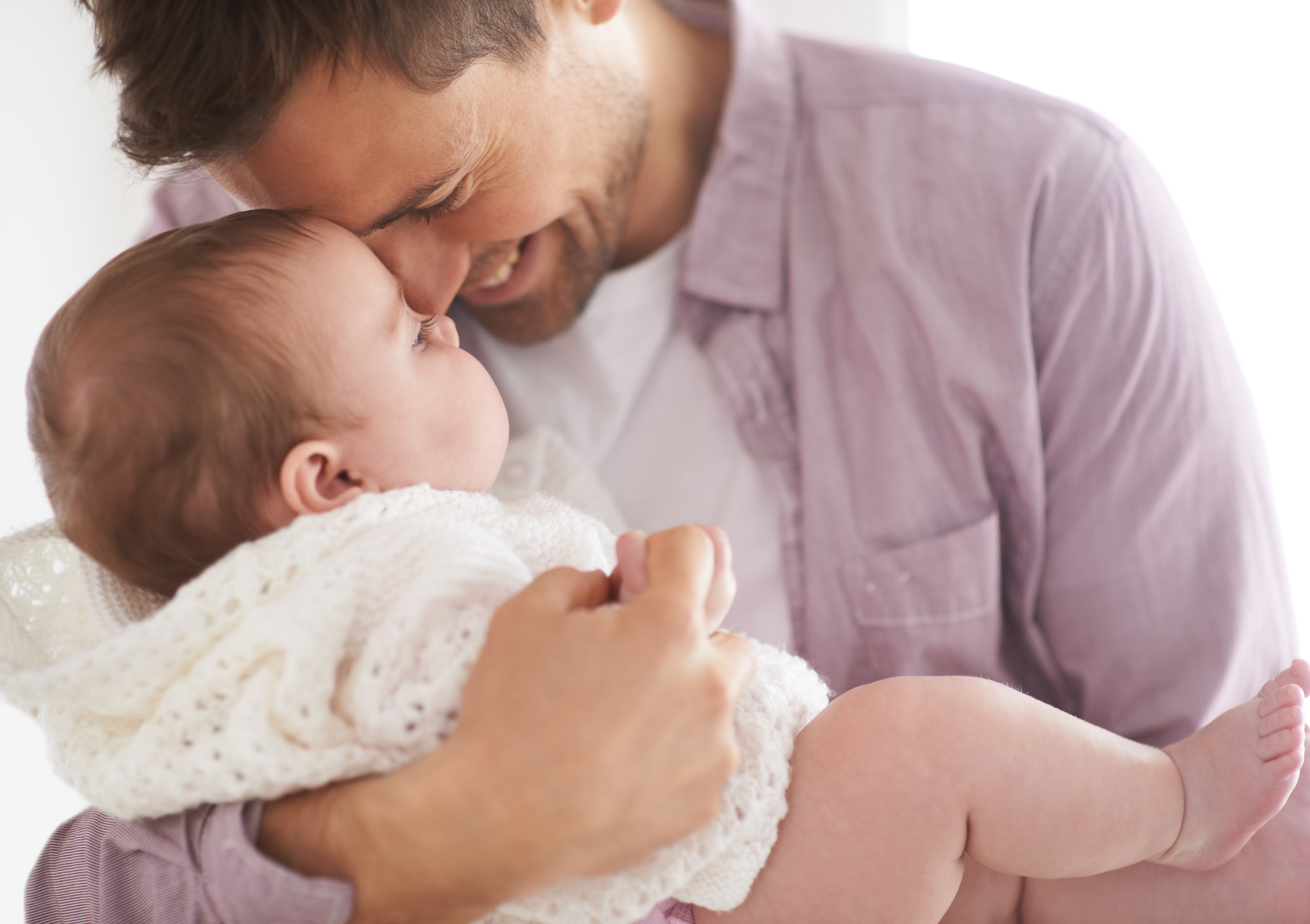 For many LGBTQ couples looking to start a family, egg donation plays a key role in helping them achieve their dreams of parenthood. This is especially true for same-sex male couples who do not have the ability to produce their own eggs. Regardless of sexual orientation, a couple's choice to use an egg donor is a big decision that requires a lot of thought and planning. Here is a guide to help LGBTQ couples navigate the egg donation process.
Finding the Right Egg Donor
Although some couples choose to use a known donor, such as a friend or family member, it's much more common for people to use an anonymous donor through an egg donor agency. For same-sex couples, it's important to find a gay-friendly agency. Many egg donor agencies in the US, including MyEggBank, are proud supporters of the LGBTQ community and do everything they can to make sure that intended parents of all sexual orientations feel welcome.
Once you've chosen an agency, you can start the search for your egg donor in earnest by searching through the agency's database of donor profiles. To give intended parents the best possible chance of success, egg donors must go through rigorous screening protocols in order to qualify for the program. For example, at MyEggBank this screening process includes:
Thorough medical testing for infectious diseases, drug use, genetics, and fertility
Psychological evaluation
An extensive overview of personal medical and family history, education, and characteristics
Knowing that your pool of potential egg donors has already been screened, you and your partner can focus on the profiles themselves and choose an egg donor based on the criteria that is most important to you. Each profile contains the potential donor's personal details such as physical descriptions, ethnic and racial heritage, education level, blood type, and photos. The one thing that is concealed is the egg donor's identity. Your egg donor will be identified by a number instead of a name.
Other Considerations for Same-Sex Male Couples
Aside from finding an egg donor, gay male couples also have to decide who will provide the sperm for fertilization. They also must find a gestational surrogate who will carry and give birth to the baby.
Because using an egg donor and a surrogate requires a lot of medical, legal, and logistical coordination, it's generally a good idea to work with a surrogacy agency to help you navigate these various channels. Surrogacy agencies also help with the matching process and will be able to find someone who shares your values.
Learn More
To learn more about using an egg donor and LGBTQ family building, contact MyEggBank today.