How MyEggBank Helps Build LGBTQ Families
by MyEggBankin Finding a DonorSeptember 14th, 2018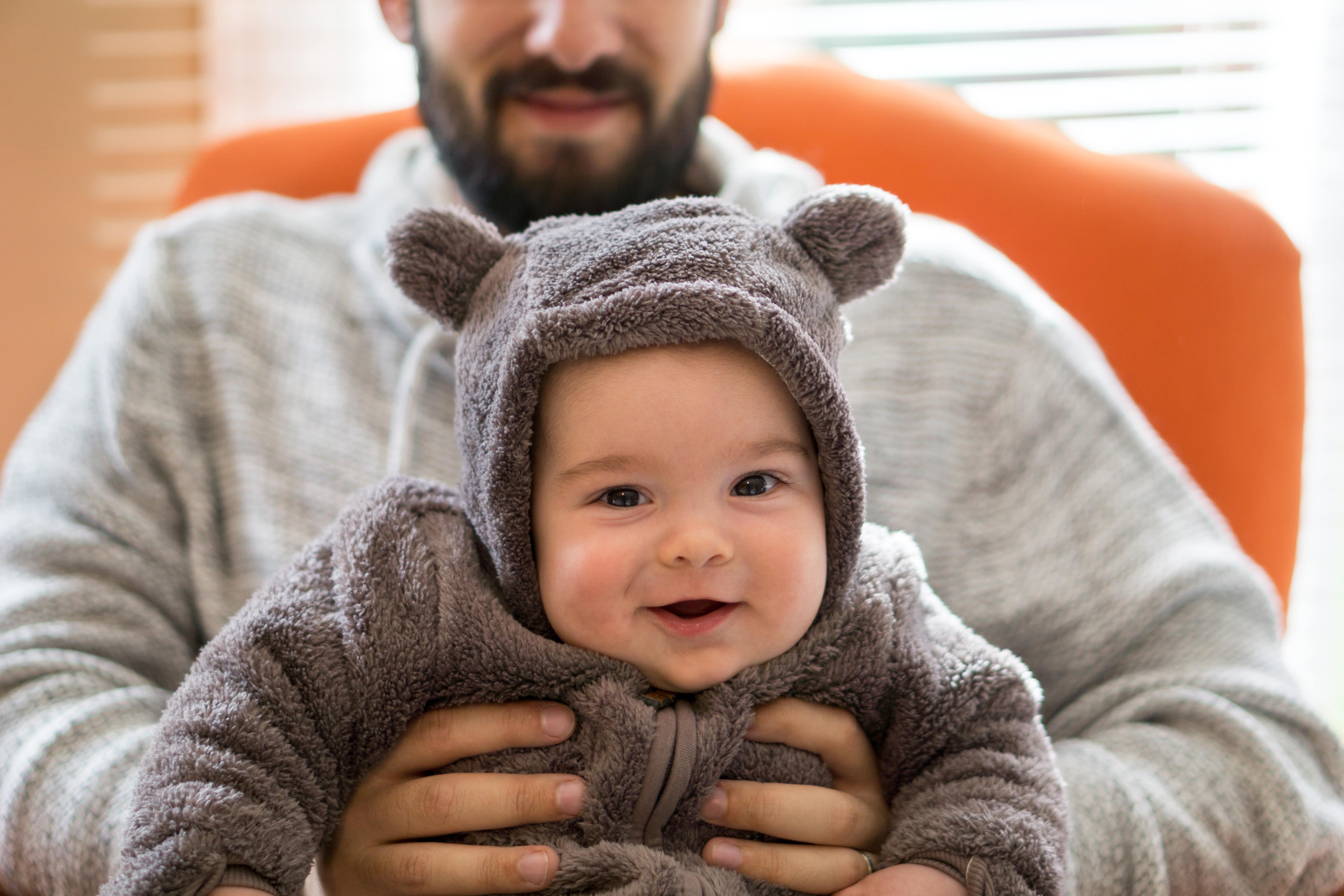 There are many benefits of our frozen egg bank for those looking to start a family—particularly same-sex couples and single men working with surrogates—including convenience, affordability, and success. We are proud to assist the LGBTQ community with its donor egg needs by partnering with top fertility clinics across the United States. Egg donation through MyEggBank is a great choice for LGBTQ families for five reasons:
Diverse selection
Our options are large in number and varied when it comes to race and ethnicity. This means that you can choose an egg donor who fits your unique family identity. Many parents-to-be who work with MyEggBank tell us how great they feel about the way their choice in donor resembles their own background.

Authenticity
Our menu of egg donor options is accurate and up to date. This means when you browse our diverse selection, you're only seeing what's available and ready to be moved on to in vitro fertilization (IVF) right away. This is particularly helpful for gay or single men working with a surrogate mother who need to coordinate multiple schedules.

Quality assurance
Our egg donors pass rigorous screening processes, and our eggs are sourced and housed at one of only several central locations, making excellence oversight pristine. Additionally, we stand by our service and provide a selection of guarantee options to support this promise of success. That's why LGBTQ families can trust MyEggBank to cover our part of the IVF process.

Speed and convenience
Because your time is valuable and you have a lot to do to achieve your dream of starting a family, we make sure our selection process works for you. Access to our database of screened, diverse, and ready-to-implant donor eggs is available for viewing online from the privacy of your home. Once you sign up with MyEggBank through your affiliated clinic, you can be pregnant—or working with a pregnant surrogate—in less than three months.

Affordability
According to Advocate, "Infertility can be costly for anyone, but it can hit queer families particularly hard." In recognition of the financial hurdles LGBTQ families can face, we are pleased to offer transparent pricing and financing through a strategic partner. We know one of the most painful experiences in life can be dreaming of something and not being able to have it due to cost.
If you're an LGBTQ couple or a single person looking to start your family, MyEggBank has got you covered. Got questions? We've got answers.
Tags
Related posts
June 16th, 2023by MyEggBank in LGBTQ+

Every June, Pride Month serves as a time of celebration, empowerment, and visibility for the LGBTQ+ community. In the …

August 31st, 2022by MyEggBank in Learn About Egg Donation

When a woman is able to carry a child but experiences complications conceiving with her own eggs, egg donation may …

January 29th, 2022by MyEggBank in General

It's a common worry among parents using donor eggs: Will it be harder for me to bond with my baby if I'm not …