The Egg Donor Application Process: What to Expect
by MyEggBankin Becoming a DonorAugust 14th, 2020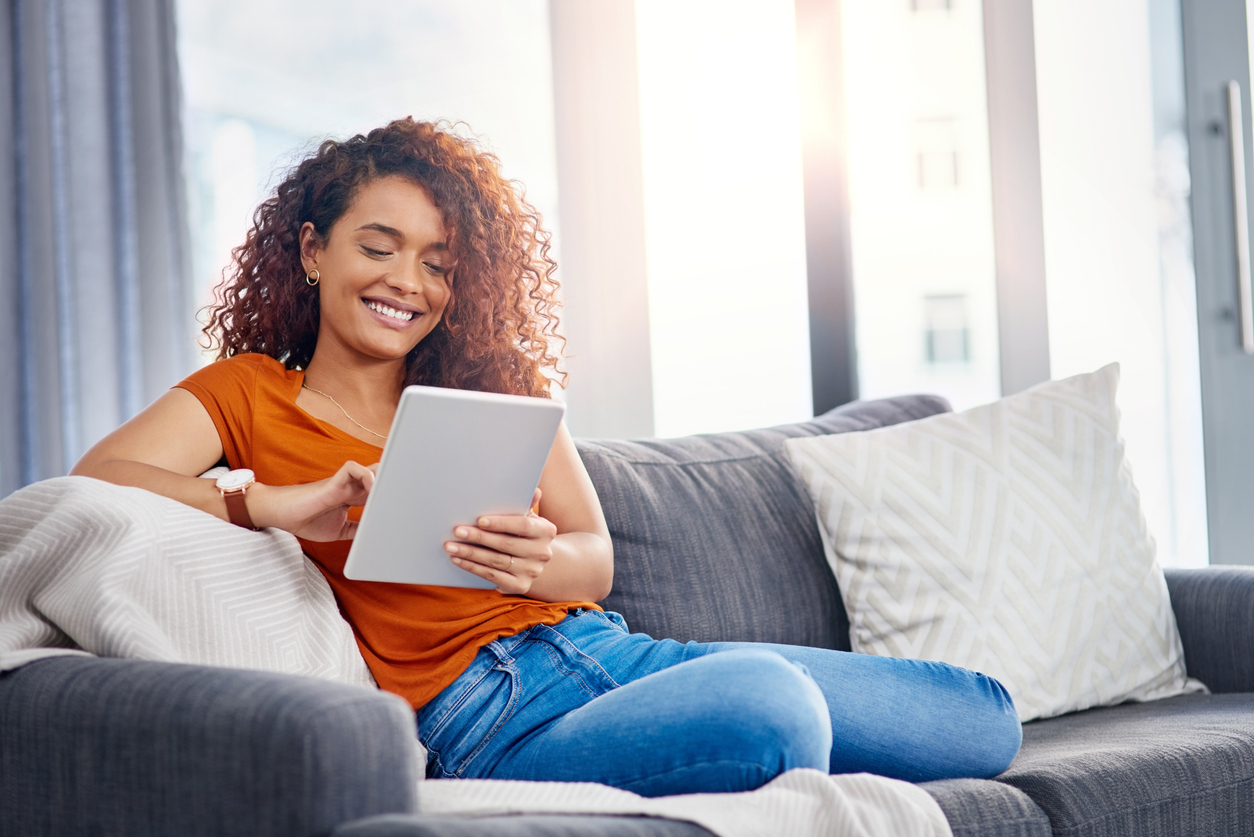 For many young women, becoming an egg donor is an extraordinarily fulfilling experience that gives them the opportunity to help someone – including couples struggling with infertility, same-sex male couples, and single men who want to be fathers – create a family. On top of the positive emotional experience, egg donors are also compensated for their time and effort. Some donation centers even provide the added benefit of offering free egg freezing for egg donors.
How to Apply to Become an Egg Donor
Because egg donation is such a special procedure, the process of becoming an egg donor is thorough and requires a serious commitment of time and dedication from potential donors. In addition to being committed to all aspects of applying and donating, potential egg donor candidates also must meet the most basic requirements for donating eggs, which include:
Being between 21 and 33 years old
Having a healthy body mass index
Possessing some post-high school education
If you check off all these boxes, the next step is to fill out a short online application. This application asks very basic questions about your contact information, age, weight, ethnicity, occupation, and schedule. It takes about three to five minutes to complete. If your submission is approved, you will be contacted.
The next step is to fill out a longer application form, which will ask details about your medical history and family history and for personal essays and childhood photos. It's important to note that all information from these applications is kept completely confidential. Once your long application is reviewed and approved, a coordinator will reach out to you to schedule an appointment for a medical exam and genetic screening.
The Egg Donor Screening Process
In order to qualify as an egg donor, you must go through an extensive screening process that analyzes your health, genetics, and psychology. These medical tests include blood tests and vaginal ultrasounds. To ensure that intended parents have the greatest chances for success using a donor egg, it's important that you be free of diseases, illnesses, and medical conditions. You also must have healthy eggs and be a psychologically stable individual who understands the process. After all tests and screenings are complete, you will hear back within two weeks about whether or not you have been selected to become an egg donor.
Most of the requirements that egg donor candidates must satisfy are set forth by the federal government as well as the medical associations that regulate and oversee the reproductive health community, including the Food and Drug Administration (FDA), the American Society for Reproductive Medicine (ASRM), the American Congress of Obstetricians and Gynecologists (ACOG), and the American College of Genetics and Genomics (ACMG). Because the requirements are so strict, most egg donor candidates are disqualified during the screening process.
Learn More
If you would like to help someone have a child and think you'd be a good candidate for becoming an egg donor, contact MyEggBank today.
Tags
Related posts
May 26th, 2022by MyEggBank in Becoming a Donor

Donating your eggs is one of the most selfless acts you can do for someone who wants to start a family. The life of an …

November 26th, 2021by MyEggBank in Becoming a Donor

Egg donation makes parenthood possible for those who aren't able to have children on their own. From beginning to end, …

January 30th, 2021by MyEggBank in Becoming a Donor

If you're thinking about becoming an egg donor , you probably have a lot of questions about what the process entails . …