Five Things That Disqualify an Egg Donor Candidate
by MyEggBankin Becoming a DonorNovember 25th, 2019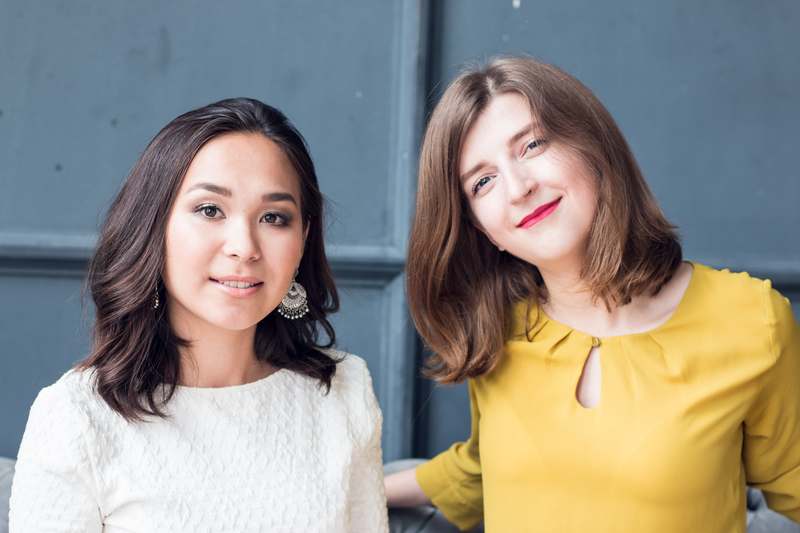 Some of the first questions a potential egg donor will have is whether she fits the requirements of the chosen donation program. Basic standard requirements for egg donation can include being between the ages of 21 and 33 years old, being within a healthy weight range, and having an education beyond high school.
There are many women who find these requirements easy to meet but are surprised to learn that there are other factors that could disqualify them from egg donation. MyEggBank helps explain five examples of such factors.
1. Menstrual cycle issues – An irregular period could indicate a potential fertility issue. Women who have experienced irregular periods that are long, short, heavy, or severely painful may not qualify for an egg donor program. It's possible that such symptoms are indicative of an underlying health issue, such as endometriosis or polycystic ovary syndrome (PCOS). These conditions can also disqualify a woman from donating her eggs through an egg bank or agency.
2. Contraception choice – Certain types of contraception are not allowed by egg donor programs. Examples include a birth control implant or certain birth control injections. Potential donors can discuss their choice of birth control with the organization they are applying to in order to become an egg donor, and the organization will confirm whether any issues are present.
3. Health issues – As noted above, egg donors must be in good general health. Women with other health issues, those who use tobacco products like cigarettes, or those taking certain medications will not be approved for most donation programs.
4. Genetic disorders – Understandably, an egg donor's genetic history is taken into account as part of her application. An inherited genetic disorder will very likely serve as a point of disqualification from a donor program.
5. Reliability – Egg donors need to be reliable -- they will have appointments they need to attend in order to maintain a donor cycle or proper egg banking. Missed appointments, tardiness, and a general lack of commitment to be a donor will result in being removed from a donor program. During the application process, donors are often asked about their schedules and whether they will attend required appointments.
We do recommend that anyone considering egg donation to MyEggBank visit our donor FAQ page, which addresses a majority of common questions potential donors ask our team. Of course, we do invite you to contact us directly with any further questions you have.
Tags
Related posts
August 28th, 2023by MyEggBank in Learn About Egg Donation

Becoming an egg donor is a compassionate act that serves as a beacon of hope for those navigating the intricate path to …

May 26th, 2022by MyEggBank in Becoming a Donor

Donating your eggs is one of the most selfless acts you can do for someone who wants to start a family. The life of an …

November 26th, 2021by MyEggBank in Becoming a Donor

Egg donation makes parenthood possible for those who aren't able to have children on their own. From beginning to end, …