How Does Egg Donor Compensation Work?
by MyEggBankin Becoming a DonorMay 22nd, 2019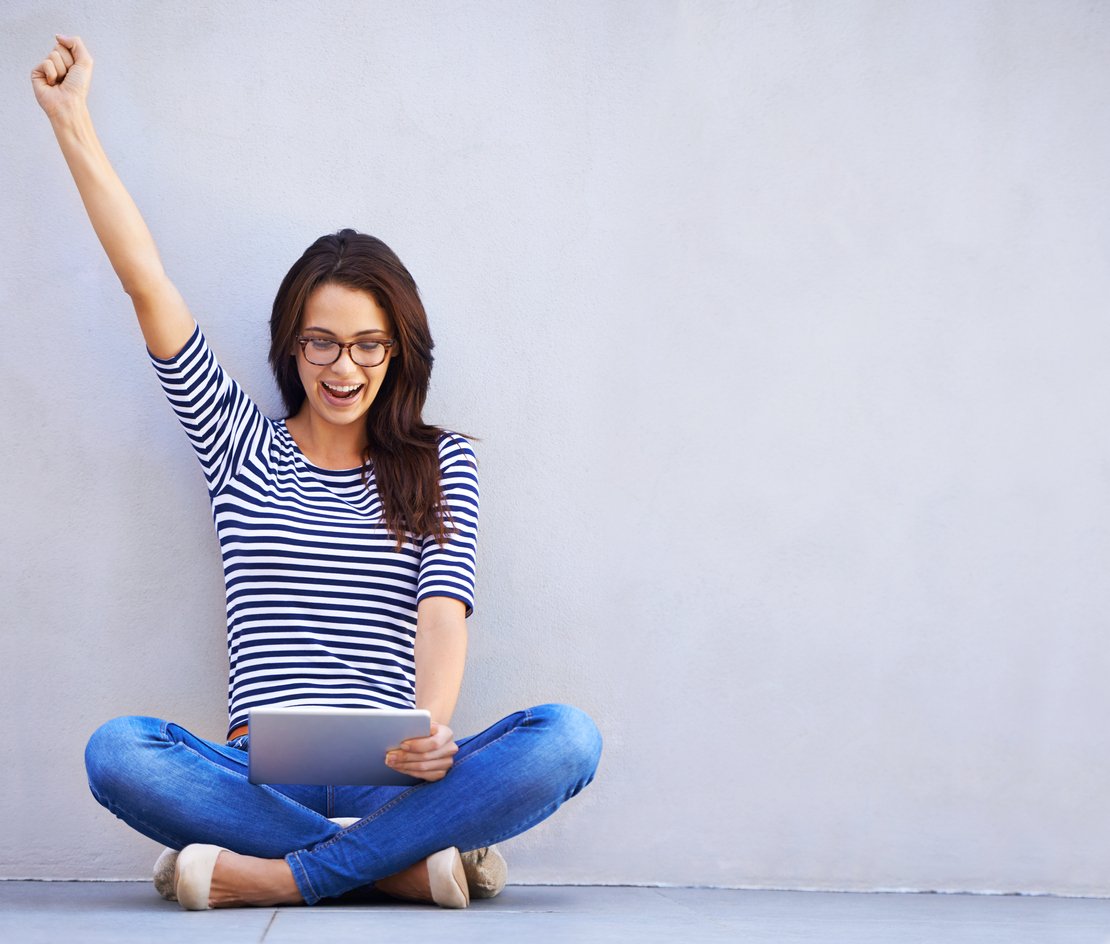 If you're considering applying to become an egg donor, you probably have a lot of questions about what, exactly, the process entails—including how the compensation works. Below, we delve into four of the most common questions surrounding egg donor compensation, so you'll know exactly what to expect if you embark on this exciting journey.
1. How much money will I receive for donating my eggs?
Compensation varies from state to state (taking into account differences in the costs of living, medical care, and legal expertise) and which egg bank or fertility center you work with, but donors can typically expect to receive anywhere from $5,000 to $10,000 per cycle. Some donors may receive higher compensation depending on their qualifications and the quantity and quality of their eggs. Compensation may also be higher if you have donated in the past.
At MyEggBank, donors who are approved for six cycles can earn as much as $50,000.
2. Do I get reimbursed for travel and other expenses relating to the egg donation?
Many fertility centers will reimburse donors for any donation-related expenses, such as travel (gas, airfare, and/or public transportation), meals, parking, and lodging. Some egg banks will even cover the costs for a companion to accompany you to your appointments, so donors can feel comfortable and safe throughout the process.
While many clinics prefer to work with donors who are local, other centers are open to donors from different areas. Check with the clinics you are considering for details regarding reimbursement.
3. Will I receive any kind of nonmonetary compensation?
In addition to any monetary compensation, you will receive comprehensive medical exams and genetic testing free of charge. These exams typically cost thousands of dollars and can provide useful insight into overall health, as well as valuable information for donors who are considering having their own families in the future.
Aside from these benefits, of course, donating your eggs to an individual or couple hoping to build a family can be extremely rewarding.
4. Will I be compensated even if my donated eggs are not selected for use?
At frozen egg banks, donors are typically compensated for every donation cycle, regardless of whether or not the eggs are chosen by hopeful parents. In those situations, after retrieval your donated eggs are frozen then shipped to a fertility clinic or stored.
At egg donation clinics and agencies dealing with fresh eggs, women approved to donate typically wait until an individual or couple chooses them to serve as the donor. The donor then completes a cycle for the eggs to be fertilized immediately and transferred to the recipient. With this arrangement you will not be compensated unless you are chosen to be a donor.
Learn More About Egg Donation
If you're curious about egg donation and have more questions regarding compensation, or if you are ready to get started with the application process, connect with MyEggBank today, the number one frozen egg bank in the United States.
Tags
Related posts
October 28th, 2022by MyEggBank in Learn About Egg Donation

These days, many young women are looking for a way to achieve their personal goals while also making a difference in …

May 26th, 2022by MyEggBank in Becoming a Donor

Donating your eggs is one of the most selfless acts you can do for someone who wants to start a family. The life of an …

November 26th, 2021by MyEggBank in Becoming a Donor

Egg donation makes parenthood possible for those who aren't able to have children on their own. From beginning to end, …