How to Get Through the Holidays While Using an Egg Donor
by MyEggBankin GeneralDecember 16th, 2020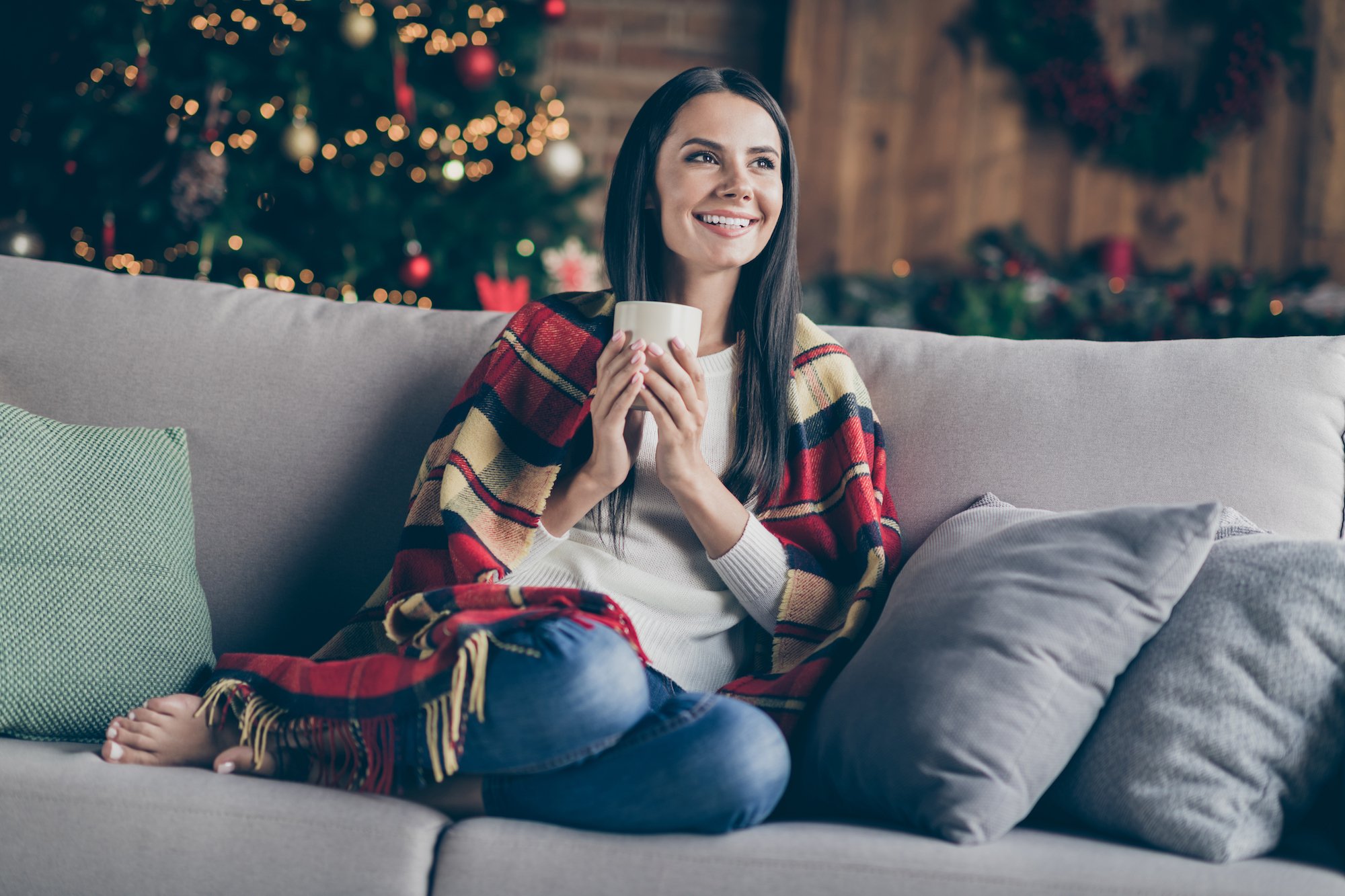 The holiday season is often associated with happy images of sparkling snow, homes decorated with strings of bright lights, beautifully wrapped gifts, and hot cocoa. However, for many people, the holiday season is also a time of stress and anxiety. This can be especially true for couples and individuals who are pursuing parenthood via egg donation.
Although third-party reproduction is a wonderful way to build a family, it can sometimes induce feelings of sadness or anxiety in those who are going through it. On top of that, talking about it with friends and family during the holidays can sometimes be a minefield of insensitive, albeit well-meaning, questions and comments. If you're an intended parent who is in the process of using an egg donor to conceive and are concerned about how the holidays will play out for you, you're not alone. Here are some tips on how you can make the holiday season a little easier on yourself.
Talking With Friends and Family
While it's common for loved ones to catch up during the holidays and share personal details about what's going on in each other's lives, doing so when using an egg donor can be a little intimidating. Many people who have never gone through third-party reproduction know very little about it and may confuse fact with fiction, which can lead to uncomfortable questions and comments.
It's important to understand that you are under no obligation to tell anyone anything about your decision to use an egg donor. If the holidays have you stressed out and you'd rather not discuss it, that is a completely valid and acceptable thing to do. However, if you decide to share with others, being prepared can be immensely helpful when navigating these tricky conversations.
Before it even comes up, decide what you're going to tell and to whom. This is your story and you're the one who gets to control the narrative. If the conversation reaches a place you'd rather not discuss, have a couple of polite responses ready to divert the conversation.
Be Kind to Yourself
Although using an egg donor to build your family is exciting, it's not uncommon for intended parents to feel overwhelmed or stressed about it. During this time, especially around the holidays, it's important that you make the intentional effort to be kind to yourself and give yourself room to feel what you're feeling. To help you manage and process your emotions, consider upgrading your self-care routine. Some ideas include:
Meditating
Painting or participating in some kind of creative hobby
Listening to calming music
Recording your feelings in a journal
Taking walks to help you clear your mind
If you have a partner, spending time with them and leaning on them for support
Finding a virtual support group
Above all else, remind yourself that the most important thing is that you are in the process of creating a beautiful family.
Tags
Related posts
August 31st, 2022by MyEggBank in Learn About Egg Donation

When a woman is able to carry a child but experiences complications conceiving with her own eggs, egg donation may …

February 25th, 2022by MyEggBank in General

For aspiring parents who have built their family using donor eggs, it's not uncommon for them to keep their family's …

January 29th, 2022by MyEggBank in General

It's a common worry among parents using donor eggs: Will it be harder for me to bond with my baby if I'm not …