Is Becoming an Egg Donor Right for Me?
by MyEggBankin Becoming a DonorNovember 25th, 2020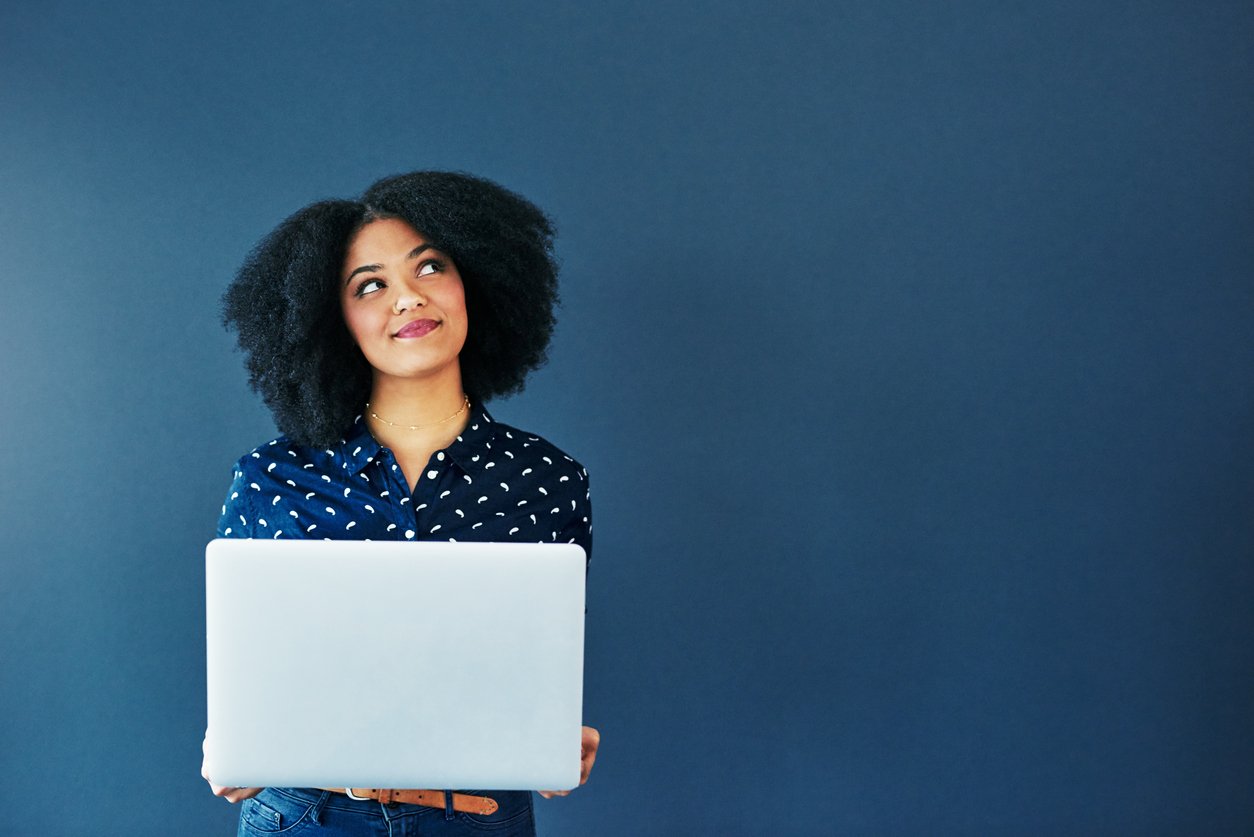 The decision to become an egg donor is a highly personal choice. For many women, it's a rewarding and exciting way to help someone achieve their dreams of having a family while being compensated for their time and effort. If you're considering becoming an egg donor, you are probably wondering whether the decision is right for you. In this post, we will discuss some of the most important factors for you to consider.
The Benefits of Becoming an Egg Donor
One of the biggest things that egg donors frequently cite as being their primary reason for donating their eggs is that they are helping another person, most often a stranger, to have a child. This altruistic gesture is essentially the gift of life to someone who is unable to conceive on their own. Those who generally require an egg donor include women who have some kind of fertility issue, same-sex male couples, single men looking to become fathers, and women whose DNA carries a serious genetic disease.
Another key benefit of becoming an egg donor is the fact that you are compensated for your time and effort. While compensation largely depends on whichever donation program you work with, you can generally expect to receive several thousand dollars.
While those are the two main reasons women decide to pursue becoming an egg donor, there are also other benefits that aren't discussed nearly as much. One of these benefits is that, as part of the egg donor screening process, you will also be receiving a comprehensive health evaluation at no extra cost to you. The evaluation process includes a full physical exam, fertility testing, and genetic screening – all of which will yield valuable information about your own health.
There are also some benefits, such as complimentary egg freezing, that are only available when you work with certain agencies and donation centers. For example, MyEggBank offers complimentary egg freezing to their egg donors after their third donation cycle. Egg freezing, which can cost $10,000 or more, is a huge advantage in and of itself, as it allows women to comfortably delay having a family until they're ready to do so.
Taking the Next Step
In life, it's rare that we are able to do something kind for another person while also being rewarded for it, which is something that makes the egg donor arrangement very attractive to many women. By becoming an egg donor, you provide someone else with one of the key ingredients to help them create a beautiful family. If you feel that this is the right choice for you, want to learn more about the egg donation process, and are ready to take the next step, contact MyEggBank today.
Tags
Related posts
May 31st, 2023by MyEggBank in Learn About Egg Donation

Becoming an egg donor offers a unique opportunity to make a profound impact on someone else's life while simultaneously …

January 26th, 2023by MyEggBank in Learn About Egg Donation

Are you thinking of becoming an egg donor? Egg donation is a path to parenthood for many couples who struggle with …

January 23rd, 2023by MyEggBank in Fertility

The world of assisted reproductive technology (ART) offers aspiring parents many possibilities. Thanks to advanced …