The Transition From Fertility Treatment to Using an Egg Donor
by MyEggBankin Learn About Egg DonationJuly 22nd, 2019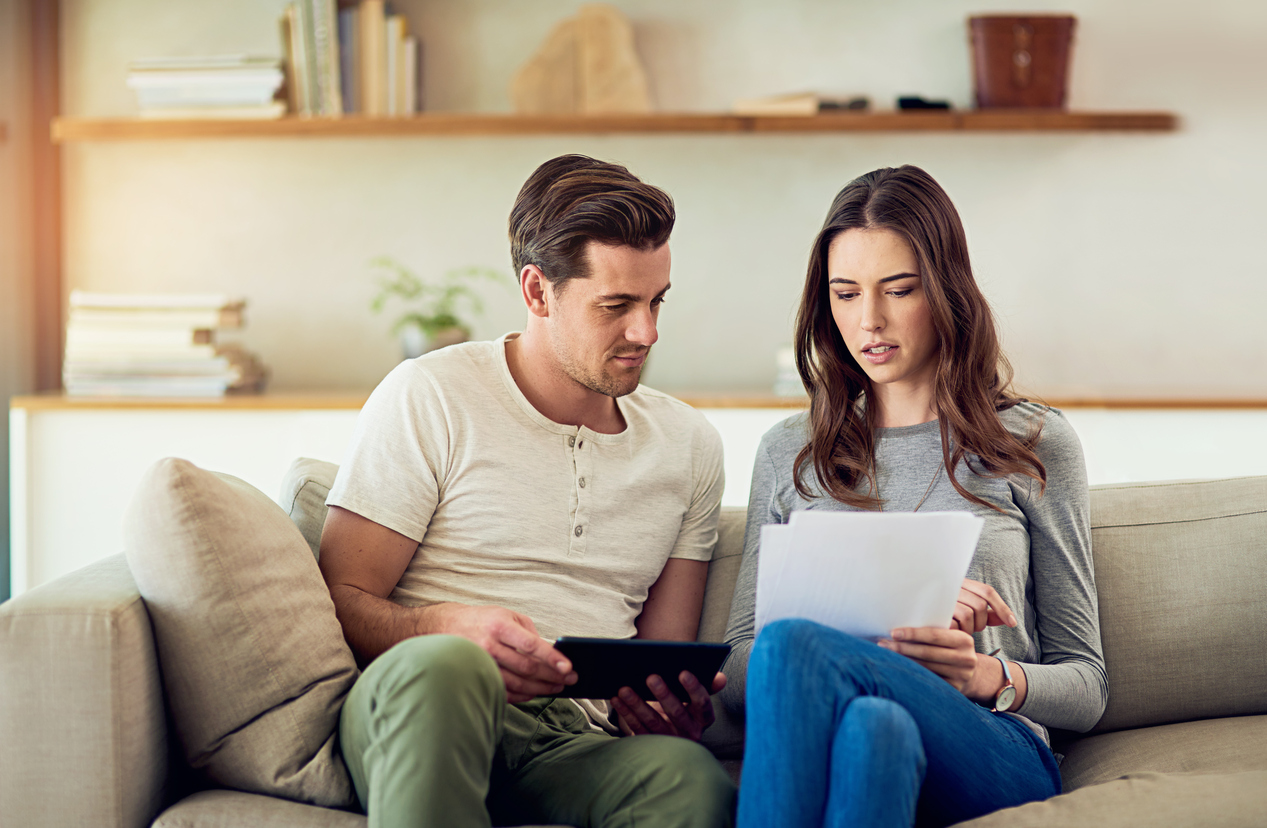 Deciding to use an egg donor after having tried fertility treatments is a big decision, and can be emotionally complicated to navigate. If you've tried in vitro fertilization (IVF) or intrauterine insemination (IUI) and haven't been able to conceive, it's first important to realize that this is in no way a failure. There is no blame here.
There are many different ways to build a family, and encountering obstacles along the way—from low sperm counts to ovulation difficulties to unsuccessful IVF—is very common. Furthermore, you still have an excellent option ahead of you: egg donation.
Making the Decision to Use an Egg Donor
It may be tempting to rush into egg donation if other fertility avenues have proven unsuccessful. After all, you've now been in the process of attempting to conceive for months if not years, and you're eager to start your family.
Take the time to think everything through, though. Read in depth about what egg donation entails and, if applicable, talk the decision out with your partner, addressing any anxieties or concerns you may have. Only start the process of egg donation when you're fully committed to the idea.
You'll also want to think ahead of time about whether and how you want to discuss your decision with friends and family. While those close to you may be well-intentioned when asking about your family-building process, how you talk about your life decisions is your call to make.
Choosing an Egg Donation Center and Donor Criteria
Once you're committed to turning to egg donation to build your family, it's time to do some research. Again, you may be eager to dive right into the process of reviewing donor profiles, but first, you need to choose the egg donation center that's right for you and your family-building goals.
Choose a center that fits your needs, not just the first one you find or the closest one to home. Get familiar with what different centers offer, read the testimonies of parents who have used egg donors, and ask lots of questions.
Consider your search guidelines for an egg donor, but don't have so many rules that you overly narrow down your candidate pool, which only makes the process longer and more stressful. Decide on your core egg donor criteria, whether those are physical characteristics, educational background, or common interests, and try to remain open and flexible in your search.
Learn More About Using an Egg Donor
Whether you're new to the idea of egg donation or you've been through fertility treatments and are ready to find a candidate, MyEggBank is here to help. Get in touch today.
Tags
Related posts
November 29th, 2023by MyEggBank in Learn About Egg Donation

Egg donation is a remarkable journey where the aspirations of hopeful aspiring parents intersect with the altruism of …

October 27th, 2023by MyEggBank in Learn About Egg Donation

For aspiring parents considering egg donation to grow their families, the process of choosing the right egg donor for …

August 28th, 2023by MyEggBank in Learn About Egg Donation

Becoming an egg donor is a compassionate act that serves as a beacon of hope for those navigating the intricate path to …