Understanding Egg Donor Anonymity
by MyEggBankin Learn About Egg DonationMay 27th, 2021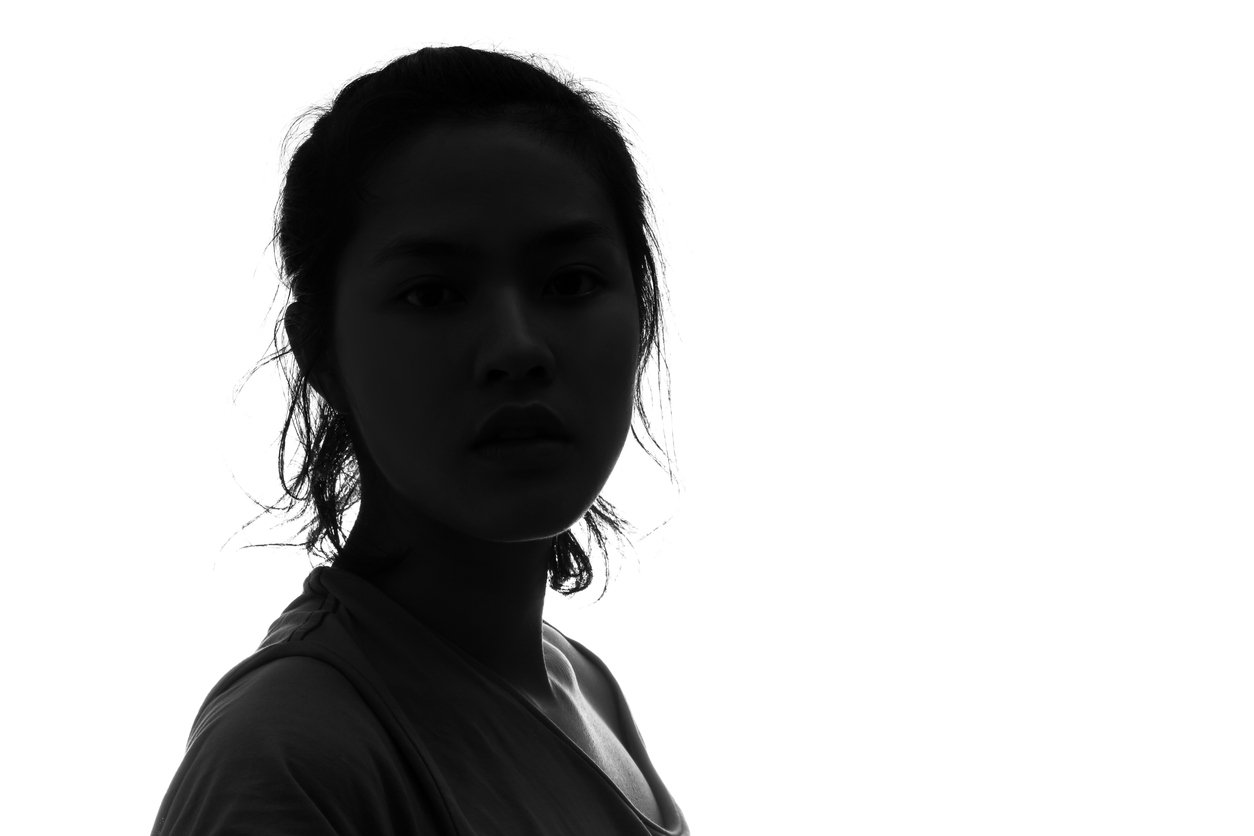 Why Are Some Egg Donors Anonymous?
Unless an egg donor is "known," meaning that she is likely a family member or close friend of intended parents, then she is probably unknown, or anonymous. Egg donors within donor programs like the one at MyEggBank are most likely to be anonymous. This does not mean that intended parents are bereft of details about their donor, but that her identity will be protected within the program. There are a few reasons why donors remain anonymous, and we've clarified how this process works and why it is in place below.
Egg Donor Anonymity
A core part of the egg donation process is that each donor understands and is accepting of her role. She is donating her eggs to a growing family, not expanding her own (at this time). Egg donors in anonymous programs do not typically agree to a relationship with the intended parents and/or baby. These parameters are in place to respect the wishes of egg donors. After the donation, their part in the process is complete. They are entirely free to move forward as they wish and use the donor compensation as desired.
Donors give the gift of parenthood to loving couples and individuals who might otherwise not have been able to grow their families, so MyEggBank is committed to ensuring that any requested donor anonymity is carefully respected.
Egg Donor Information
There may be a concern among intended parents that if they do not know their donor's identity then they will not have enough detail to make a decision about whether a prospective donor is right for their needs. You can rest assured that egg donor profiles provide a wide range of information while still respecting the donor's anonymity. Egg donor profiles typically include details such as:
Physical characteristics like eye color, hair color, height/weight, and race
Age
Education level
A personal essay
Childhood photos (sometimes, if provided by donor)
Intended parents can also count on every donor accepted into the MyEggBank donor program to comply with all necessary requirements set by the Food and Drug Administration (FDA), the American Society for Reproductive Medicine (ASRM), the American Congress of Obstetricians and Gynecologists (ACOG), and the American College of Medical Genetics and Genomics (ACMG).
Identity Disclosure
In some cases, an egg donor may elect to reveal her identity. This is a decision that only the egg donor can make. You and your child (when he or she is ready) have the option of requesting more information about the egg donor from MyEggBank, but that information's release will always be up to the donor.
If you have questions about egg donor anonymity, including how to become an egg donor or how to find an egg donor, please contact MyEggBank.
Tags
Related posts
August 28th, 2023by MyEggBank in Learn About Egg Donation

Becoming an egg donor is a compassionate act that serves as a beacon of hope for those navigating the intricate path to …

July 27th, 2023by MyEggBank in Learn About Egg Donation

When it comes to egg donation, both fresh and frozen egg donor cycles have advantages and drawbacks to consider. The …

May 31st, 2023by MyEggBank in Learn About Egg Donation

Becoming an egg donor offers a unique opportunity to make a profound impact on someone else's life while simultaneously …