How Can I Freeze My Eggs for Free?
by MyEggBankin Becoming a DonorJanuary 31st, 2019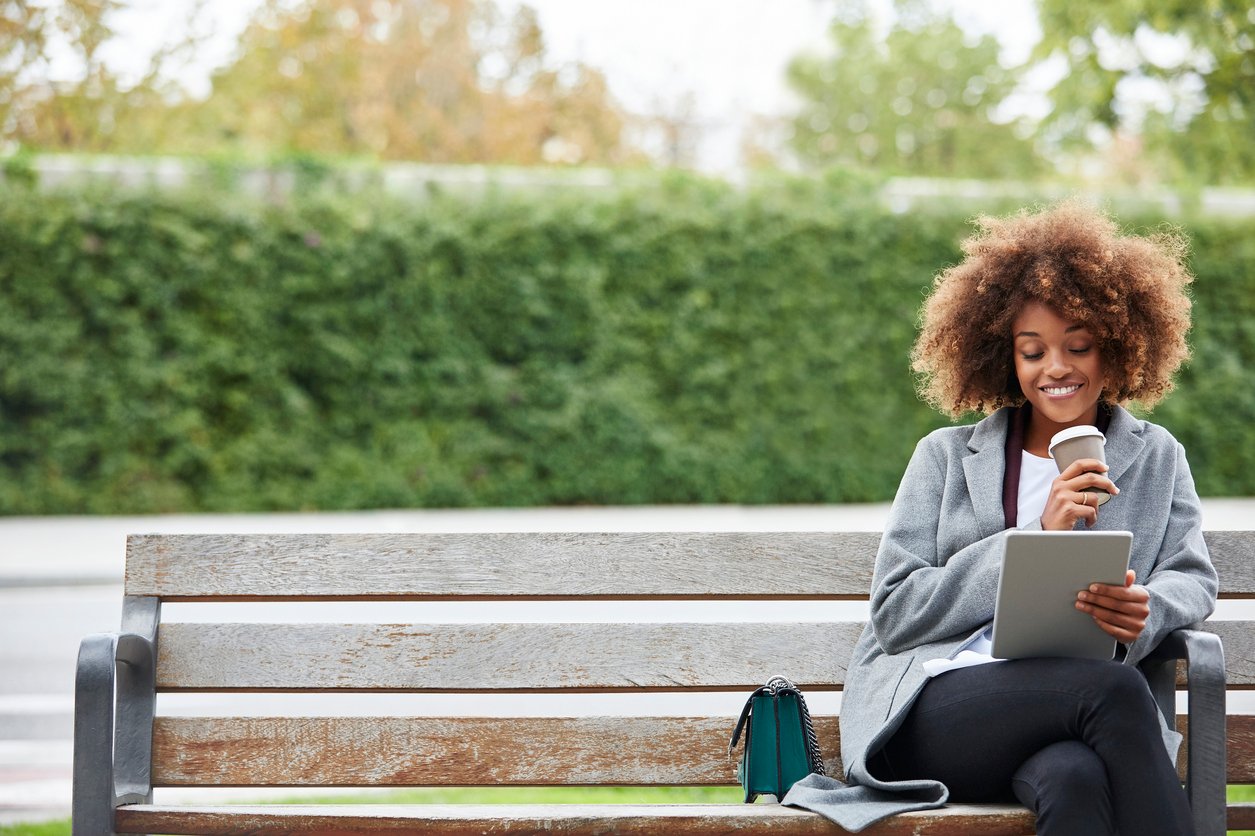 How Much Does Egg Freezing Cost?
As any woman considering egg freezing will find out, the process can require a serious investment. Egg freezing is rarely covered by insurance and can cost around $10,000 for the initial retrieval itself and around $500/year for storage fees. These totals can be daunting for anyone, and especially for younger women attending school or just starting their career, which is why it's fortunate that there are some ways that women can undergo egg freezing for free.
Freezing Your Eggs with MyEggBank
MyEggBank offers women a unique opportunity to freeze their eggs for free. In order to participate in the MyEggBank free egg freezing benefit you will need to complete three egg donation cycles through our program. Basic criteria for egg donors include being between the ages of 21 and 33, of a healthy weight and height, have some education beyond high school, and being able to commit to the required appointments within screening and your donation cycle. Those interested can start an application to become an egg donor here.
Egg donors are provided with generous compensation for their time and effort. One of the reasons young women choose to become egg donors is so they can use this compensation to help pay for things like school, travel, or other personal goals. Undergoing three donation cycles so you can freeze your eggs free of charge fits perfectly with these goals. For example, many women put off having a baby in favor of fulfilling these same personal goals – getting an advanced degree, traveling around the world, or even both.
Free Egg Freezing as a Company Benefit
Another option available to those women interested in egg freezing, but have concerns about affordability, is to take advantage of free egg freezing through their workplace. Unfortunately, the number of companies who currently offer this benefit is very limited. If you work for Facebook, Apple or Google, you're in luck, as these organizations provide egg freezing as an employee benefit. However, not many companies, including those within the technology field, have followed their lead.
Benefits for women like egg freezing are still rare as the trend has yet to pick up outside the tech industry. This means that without insurance coverage or a company initiative, the average woman is on her own and will have to pay entirely out of pocket to freeze her eggs.
Additional Opportunities for Free Egg Freezing
So, if your insurance won't cover egg freezing and your company doesn't offer this benefit, what are your options?
Many young women have turned to crowdfunding services like GoFundMe, but this route, while topical and without requiring much energy on behalf of the organizer, is not entirely without challenges. For example, you would need to build enough community interest to reach the $10,000+ goal and there's no telling how long that could take.
There is also the option of speaking with your employer and asking for coverage directly. Of course, the result can depend on the size of your company, its current coverage, the duration of your employment history with them, etc.
Family or friends are also a potential source of financial support depending on your situation and may be willing to either donate or loan the funds needed to complete egg freezing within your desired timeframe.
As you can see, the options for free egg freezing are fairly limited. For most, the egg freezing benefit from MyEggBank is a great options to consider.
Getting Started with MyEggBank
If you're interested in becoming an egg donor or if you have questions about the MyEggBank free egg freezing benefit, please contact our staff today! We look forward to hearing from you and explaining all of the benefits of egg donation.
Related posts
May 26th, 2022by MyEggBank in Becoming a Donor

Donating your eggs is one of the most selfless acts you can do for someone who wants to start a family. The life of an …

November 26th, 2021by MyEggBank in Becoming a Donor

Egg donation makes parenthood possible for those who aren't able to have children on their own. From beginning to end, …

January 30th, 2021by MyEggBank in Becoming a Donor

If you're thinking about becoming an egg donor , you probably have a lot of questions about what the process entails . …