Can I Find the "Perfect" Egg Donor?
by MyEggBankin Finding a DonorSeptember 16th, 2019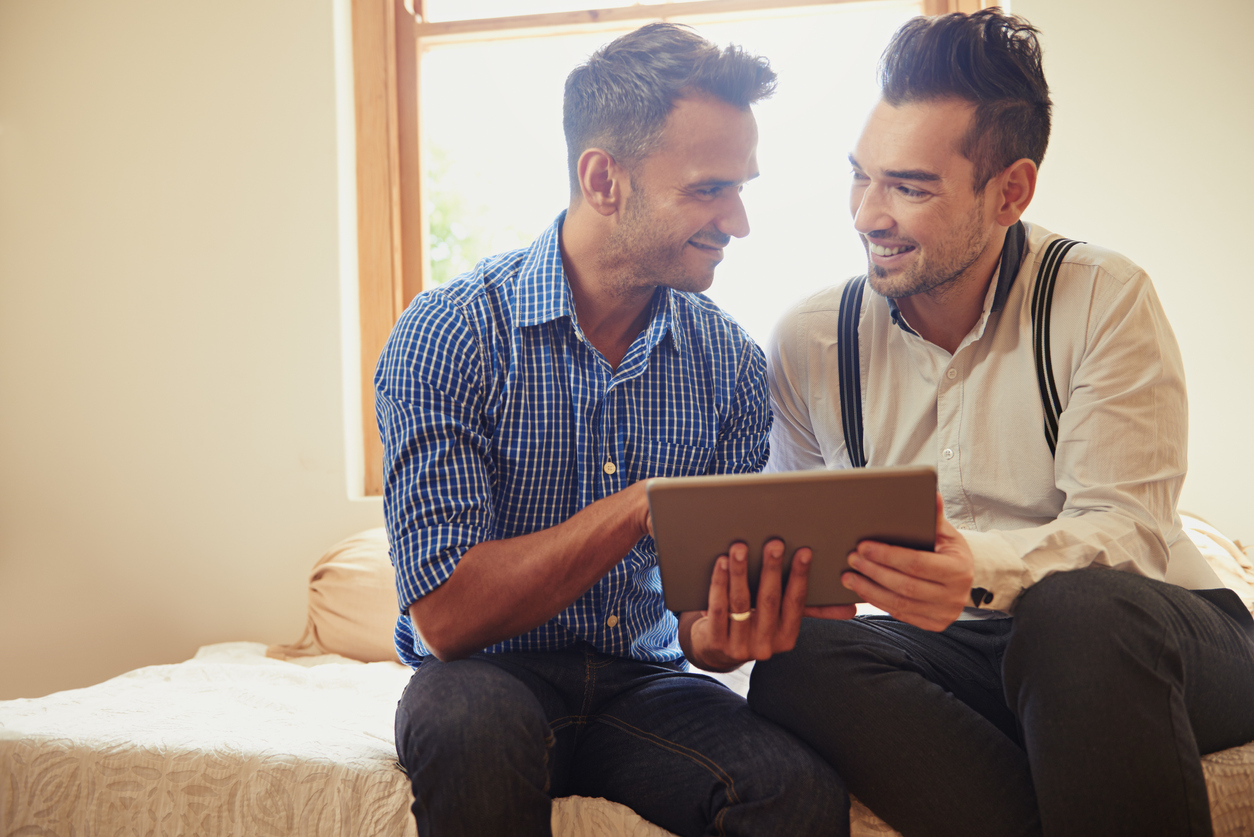 Once you've decided on using egg donation to build your family and chosen a donor facility to work with, it's time to decide what exactly you're looking for in an egg donor. Because you can give criteria and search through pages of donor profiles, it may be tempting to think either that the "perfect" egg donor is out there to be found—or that finding the "perfect" donor is just a matter of searching long and hard enough.
What Can You Look for in an Egg Donor?
The egg donor facility conducting your search will already have a set of basic criteria that all of their candidates meet. These criteria usually include an age range, healthy body measurements, and medical histories. You may have more criteria in mind when you begin your search, whether those are physical characteristics, personality traits, or educational histories. Being clear about what you are looking for in the donor search process is important, but insisting on too many specific criteria can also greatly narrow the pool of candidates.
For instance, some facilities provide childhood photographs of donor candidates, and some donors decide to provide adulthood pictures as well. While these photos can help give an idea of what characteristics a donor may share with a child, no donor will look exactly like the idealized image you have in your head, and there's no guaranteeing exactly which genetics will be passed on to a resulting child.
Trusting the Egg Donor Search Process
The truth is that all different types of compassionate, generous young women donate their eggs to enable intended parents to build their families. Choosing the right facility means choosing an experienced team with the screening process and expertise that will give you the best possible pool of candidates. While your criteria can be a useful guide, the donor facility's targeted search will work to ensure the best match for you.
You can view a donor facility's history and success rates, learn more about its staff, and view patient testimonials. You can view an egg donor's medical history, vital genetic information, educational background, and physical profile. Don't let too many or too specific search criteria come between you and the egg donor who is just right for you.
Learn More
If you are considering using an egg donor to build your family and want to learn more about MyEggBank, including the differences between our frozen and fresh donor egg cycles, get in touch with the team today.
Tags
Related posts
May 27th, 2021by MyEggBank in Learn About Egg Donation

Unless an egg donor is "known," meaning that she is likely a family member or close friend of intended parents, then …

February 26th, 2021by MyEggBank in Finding a Donor

After much deliberation and a lot of testing, you've finally decided that the fertility option that's best for you and …

October 28th, 2020by MyEggBank in Finding a Donor

When intended parents first decide to pursue egg donation to build or grow their family, it's not unusual for there to …